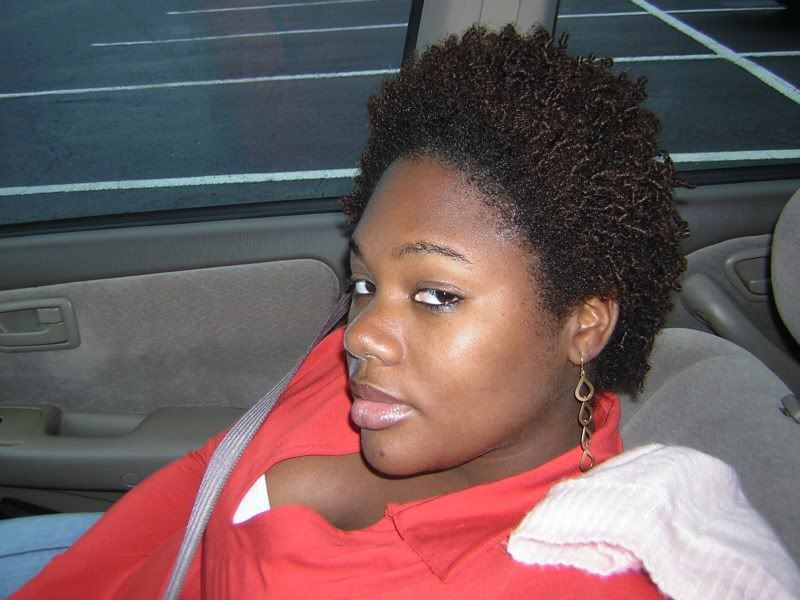 Did you know that there's a difference? A lot of brands try to make us naturals feel that there isn't a difference but there is. I've realized this within the first year I was natural. I spent months trying products from Miss. Jessie's, Kinky Curly and Carol's Daughter only to get my feelings hurt.
You see, my hair ain't curly. Ain't nothin' curly about it. I don't have spiral-y tendrils. It doesn't get curlier when it gets wet. It's not wavy. My hair is thick and coarse. Pre-locs, when it got wet, it would shrink up. I have straight up nappy hair. With no shame. When I first started my journey I mistakenly thought that curly and kinky meant the same thing. I thought that products for curly hair would work for my hair texture. That they would loosen up my curl pattern and gave me more of a curl than a kink.
#FAIL
Chime in, my 4a and 4b sistas. Have y'all ever been confused or bamboozled by the term "curly"?