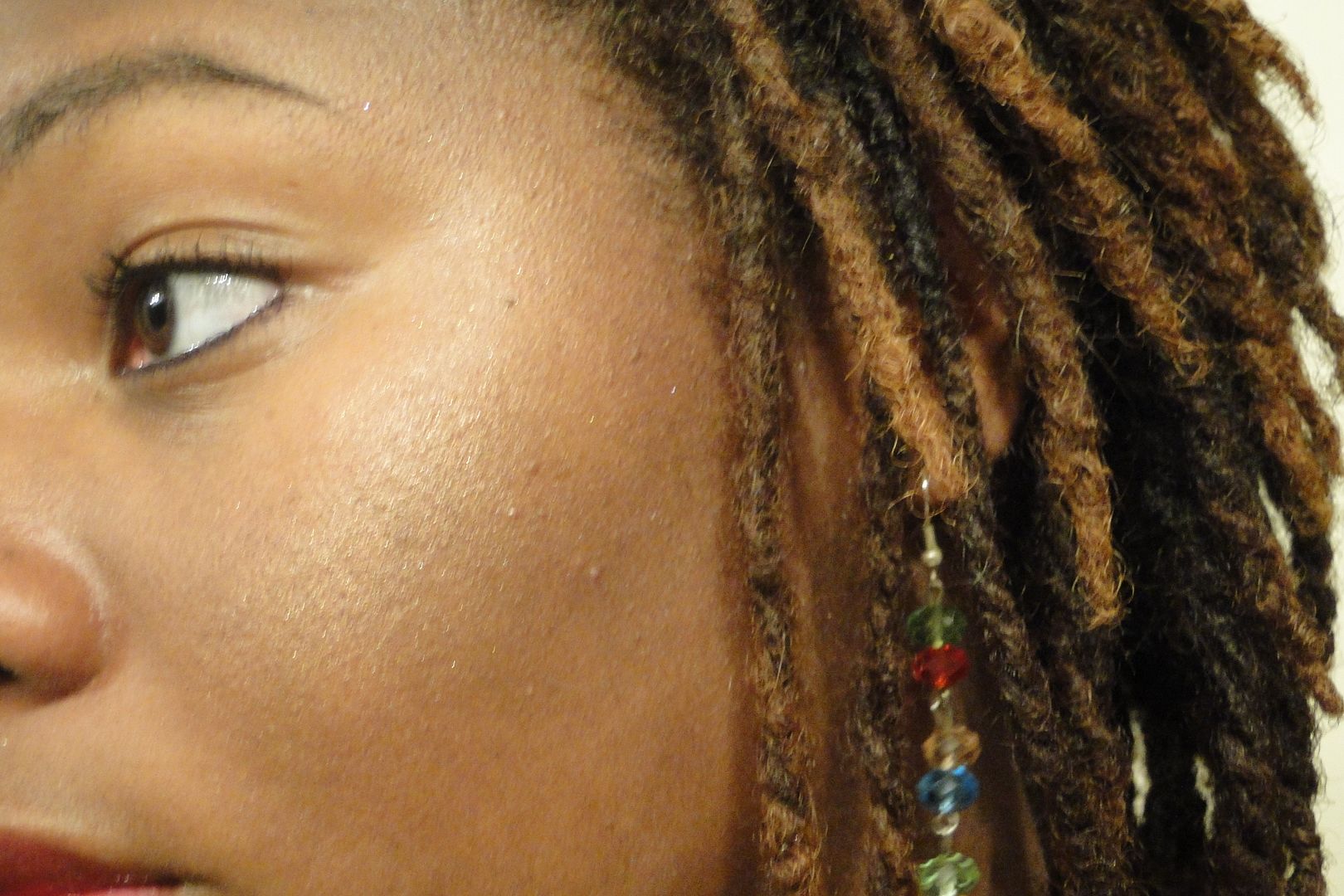 A few days ago I got an email from a reader was pissed. I mean, livid! She said that her boyfriend and family members will not stop referring to her 14-month old locs as "dreads" or "dreadlocks". She said she's asked them several times to not call them that. But much to her distaste, them mofos keep calling them "dreads".
She asked me did I think she was overacting. My response?
"Hells no." If something offends you, you have a right to be offended. It's your prerogative and I don't think you should give two snapped beans if someone else gets pissed off at you being offended.
And then she asked me do I get offended by the word "dreads".
My response? No. However, it's not a word that I use in reference to loc'd hair. And for many reasons...the word "dread" just sounds awful.
I dread going to work today.
I dread seeing her face.
I feel dreadful.
It's just an un-pretty word and as a writer and semantics/etymology nerd, I don't like using it. Especially when referring to my hair.
Do I correct others who refer to my locs at "dreads"?
Nope. The term "dreadlocks" has been around for quite some time and so it makes sense for people to use it. I think the word has gone through semantic changes and so it doesn't hold a negative connotation to it as it used to back in the day. That does not mean I will use it but I will not pop off at others who use it either.
But enough about me....do you have a word preference?
Or does it not matter to you?
What do you non-loc'd friends/family members call your hair?