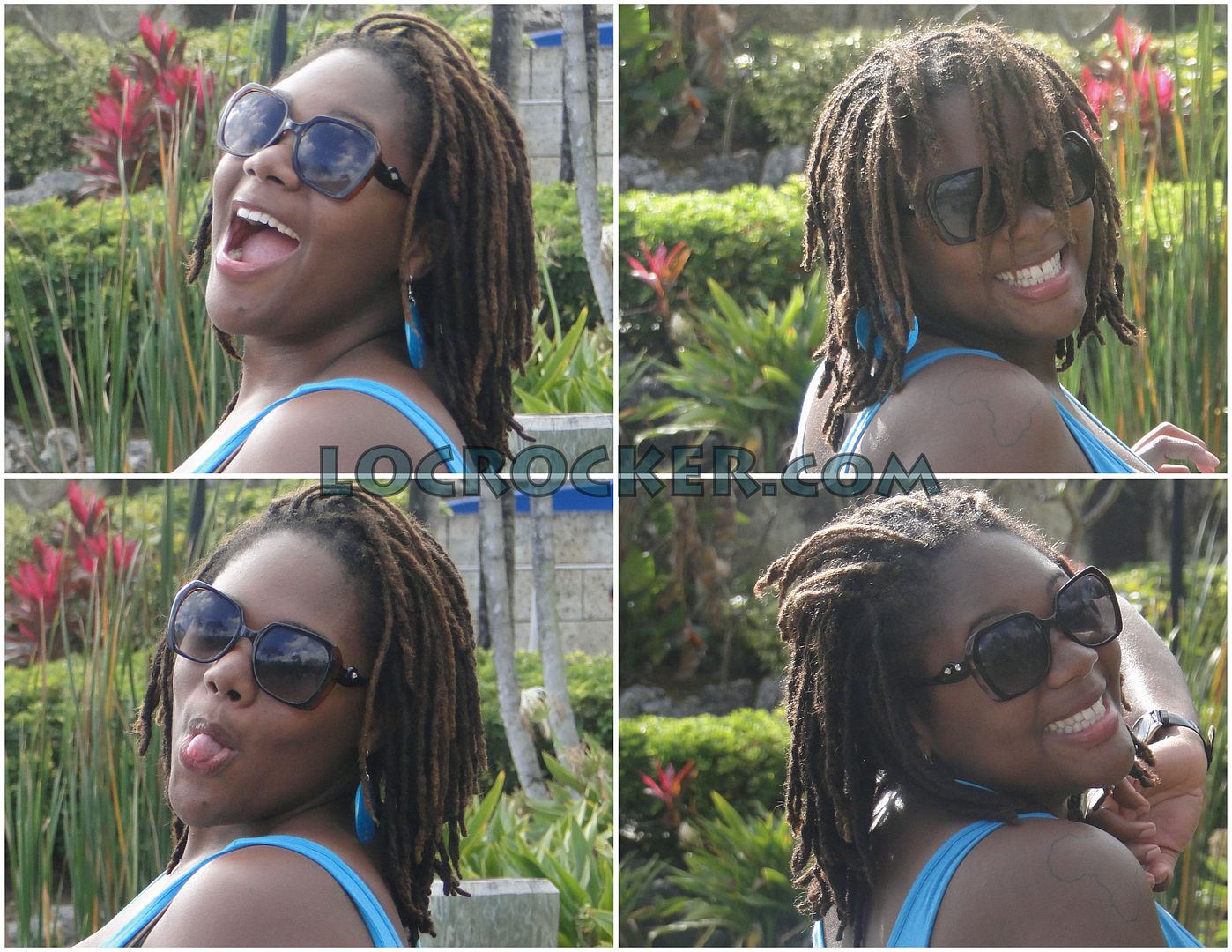 Happy 2011 Loc Rocker fam! I've been making the most of my holiday break time and spending it relaxing.
I posted my whereabouts
on Clumps. Just a quick post letting you know how appreciative I am of you following Loc Rocker in the new year. I've got a lot of things in store and I'm glad that y'all are here to support me.
My locs are looking some kind of way after spending some hours at the pool. I really think it's time to go see my loctician. Just for some extra pampering and conditioning.
If you've emailed me...no worries, I'll be responding soon. And if you'd like to be featured or interviewed,
email me
and let's rap.
Until then...