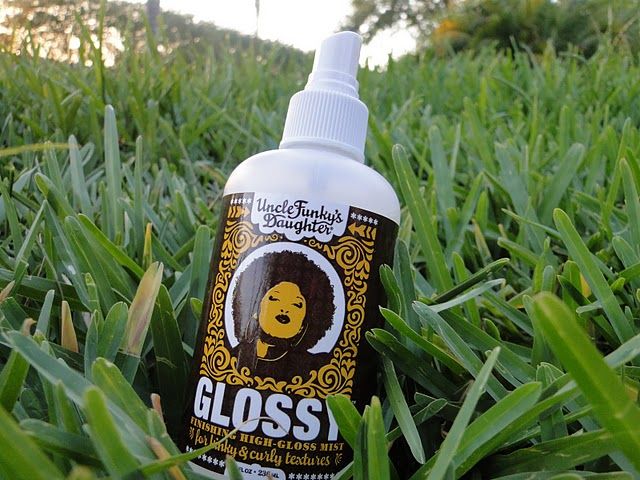 I've covered this brand before. They were a big hit at the World Natural Hair show in 2010 and they were an even bigger hit at this year's show. While some vendors have tables set up to display their products and goods,
UFD
had a pop-up shop. Very cool.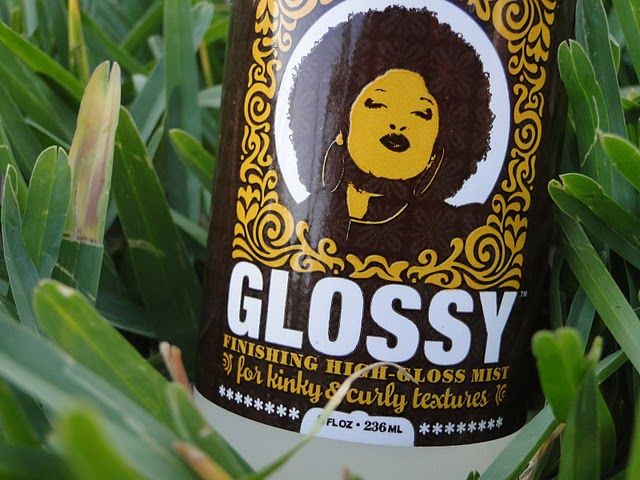 While they do have
soooome
products that appeal to me, the majority of their line seems to be geared towards those with curly hair. Products like
Curly Magic
,
Super Curl
and
Thirsty Curls
are products that I probably wouldn't be attracted to if I was rockin' loose natural hair. My hair is anything but curly and I am one of those gals that could care less about curl definition and the like.
But they've got creamy conditioners, shampoos and styling products that virtually any one with any hair type can use. They really get an A+ from me because they nix the bad and keep the good when it comes to product ingredients.
Take for example this
High-Gloss Mist
. It is without parabens, alcohol and mineral oil. It includes jojoba oil, sweet almond oil and coconut oil. I'm lovin' that it's lightweight. I use it every other day or so on the locs and it doesn't feel greasy or oily.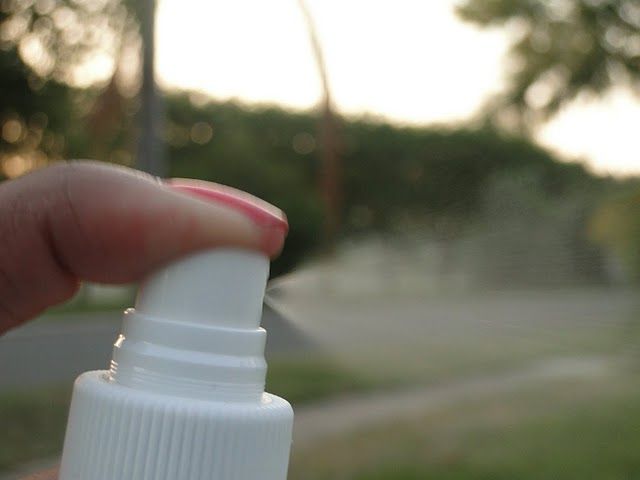 The fragrance is nice and mellow and doesn't linger. Which is great because lingering scents send me straight to Migraine Mountain. An 8 oz. spray bottle will run you $22 which may seem like a steep purchase but it'll last you forever. I took mine on my road trip to Atlanta and all 5 of us natural ladies used it for days and it barely made a dent in the bottle. It's good stuff. Definitely a worthwhile purchase for my loc rockers lookin' to try some products from Uncle Funky's Daughter. We all know that locs don't shine or look "glossy" but this is good to have for added sheen. Not Charlie Sheen (hahahaa, I crack myself up) but it'll give the locs that "My locs don't look dull" look.
Has anyone tried any of their products? I want to try the
Moisturizing Cleanser
next!