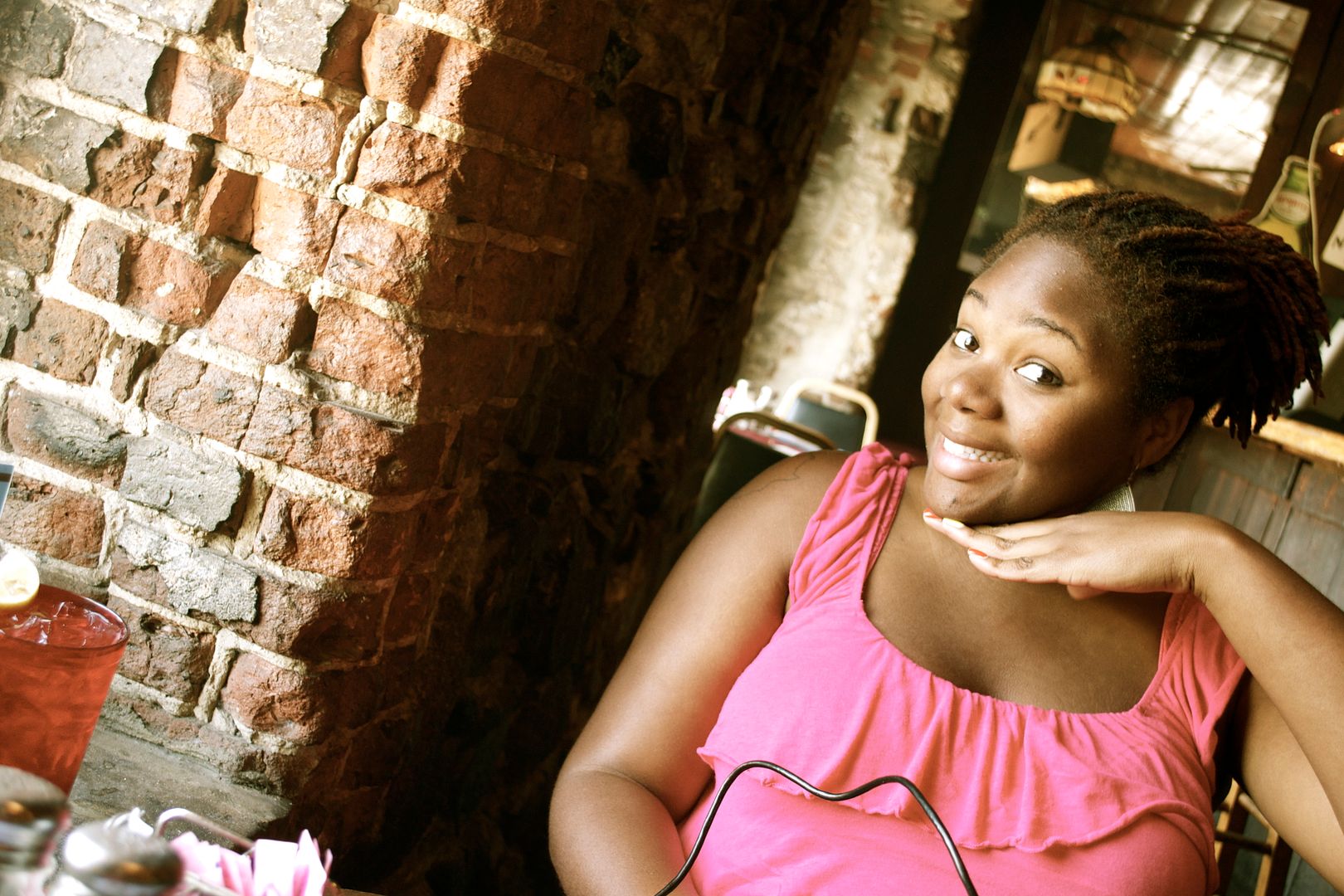 LocRocker is becoming an integral part of the natural e-space and I could not be more excited. But I can't do it solo. While I will feature folx with any kind of natural hair, I'd love to see more guests posts from...
The younger folx. If your kids, nieces, nephews, godchi'ren or mentees (hey Mariah!) are natural or loc'ing, please encourage them to share their journey with the Loc Rocker fam.
Guys. I'm surprised at how many guys read LocRocker. We'd love to see more guest posts from y'all!
International fam. Loc rockers from Australia, the U.K., France, Egypt and Iceland, I'm talkin' to you. ;)
Guys and gals who have or are looking to comb out or chop their locs.
Freeformers
Sisterlockers
DIY loc rockers
Also, LocRocker is also looking for ambassadors!! Despite my reallllly wanting to, I can't be everywhere at the same time. I am looking for a handful of ambassadors (you do NOT have to have loc'd hair) to attend natural hair events and trade shows in their areas. Ambassadors will represent LocRocker by submitting photos, video footage and thoughts about the events that they've attended. At this time compensation can not be provided but you WILL get entry as press to exclusive events in your city. I am currently looking for ambassadors in NYC, D.C., Atlanta, LA, Chicago, London and Toronto. But being a small city girl myself, I will also consider ambassador opportunities for my peeps in smaller cities, states and countries.
Interested or know someone who may be? Shoot an email to Brittany@LocRocker.com.