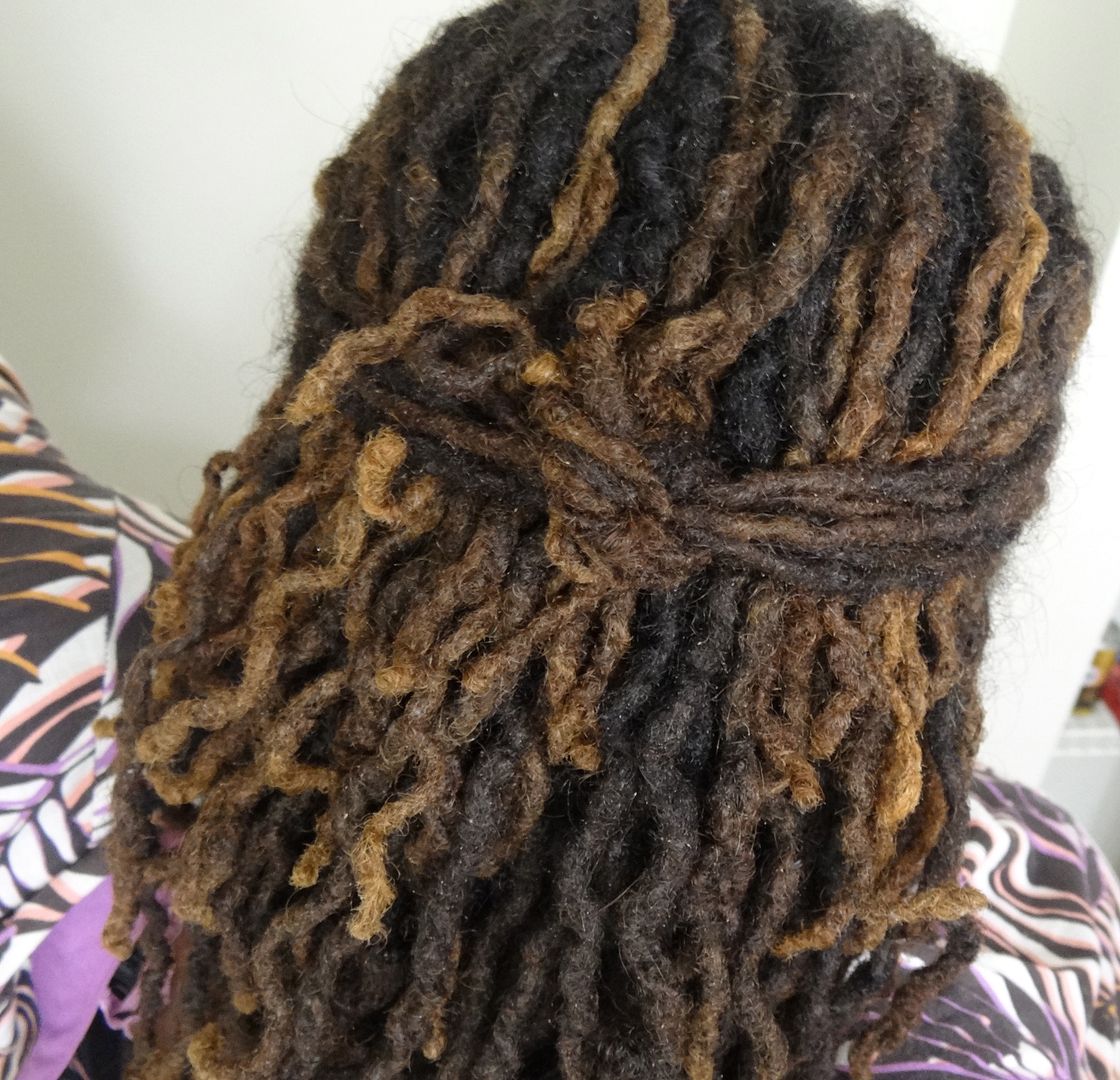 While they say kids don't really "remember" life until they are older, I beg to differ. I remember quite a bit from when I was 4 and 5 years old. When I was 4, I went to this daycare on the campus of Florida A&M University in Tallahassee. I had a teacher there named Ms. Olabisi. She wore locs down her back. She had an amazing spirit and taught us African songs and dances. How I remember all of this is beyond me, but honestly...I don't think I could make it up. I did a style that I
think
I remember Ms. Olabisi used to wear.
It's nothing fancy, really. I'm sure MANY loc rockers have pulled some locs together and tied them in a knot. But why I am just now discovering this style is beyond me. It is extremely practical and SO easy to do.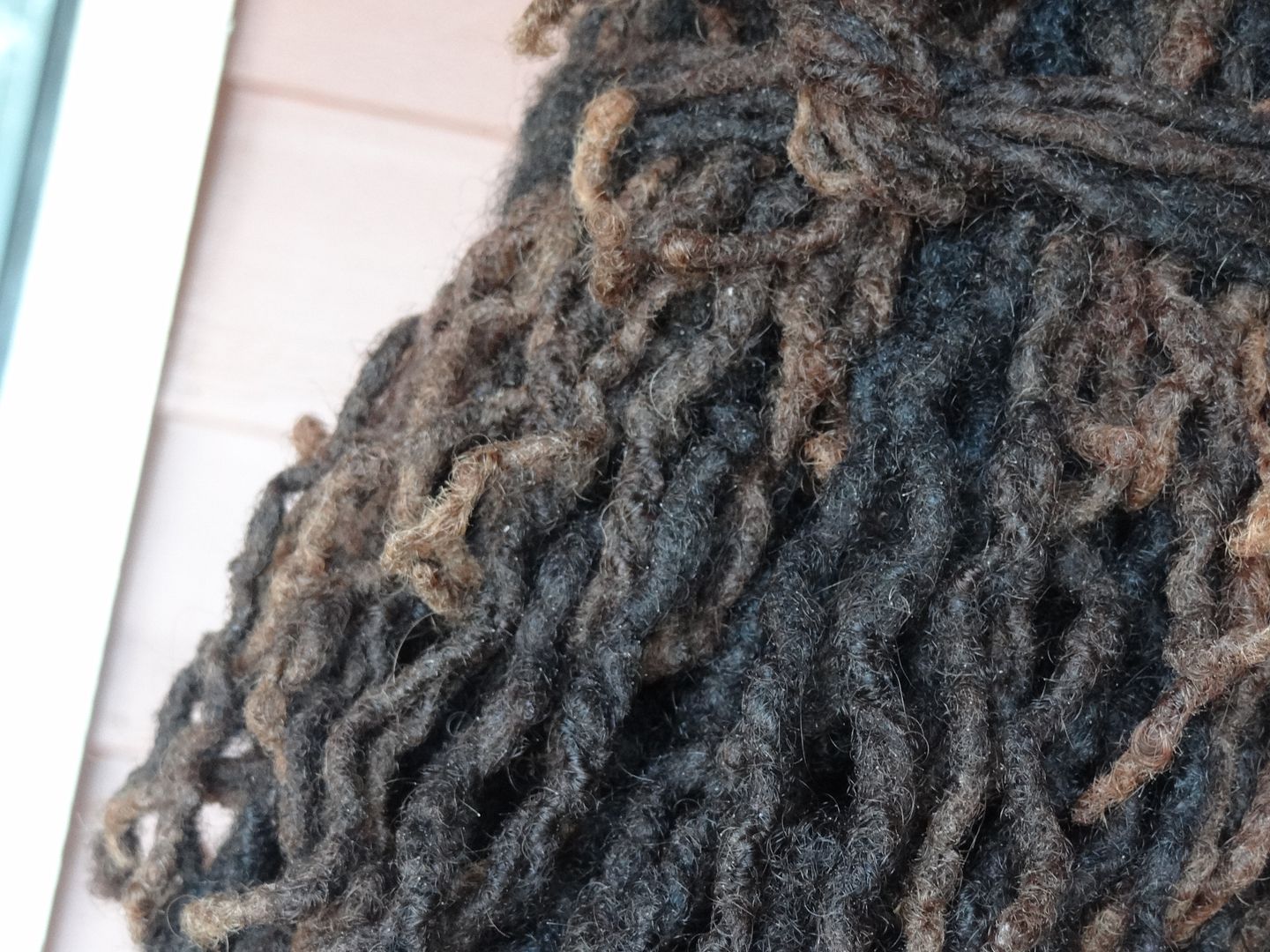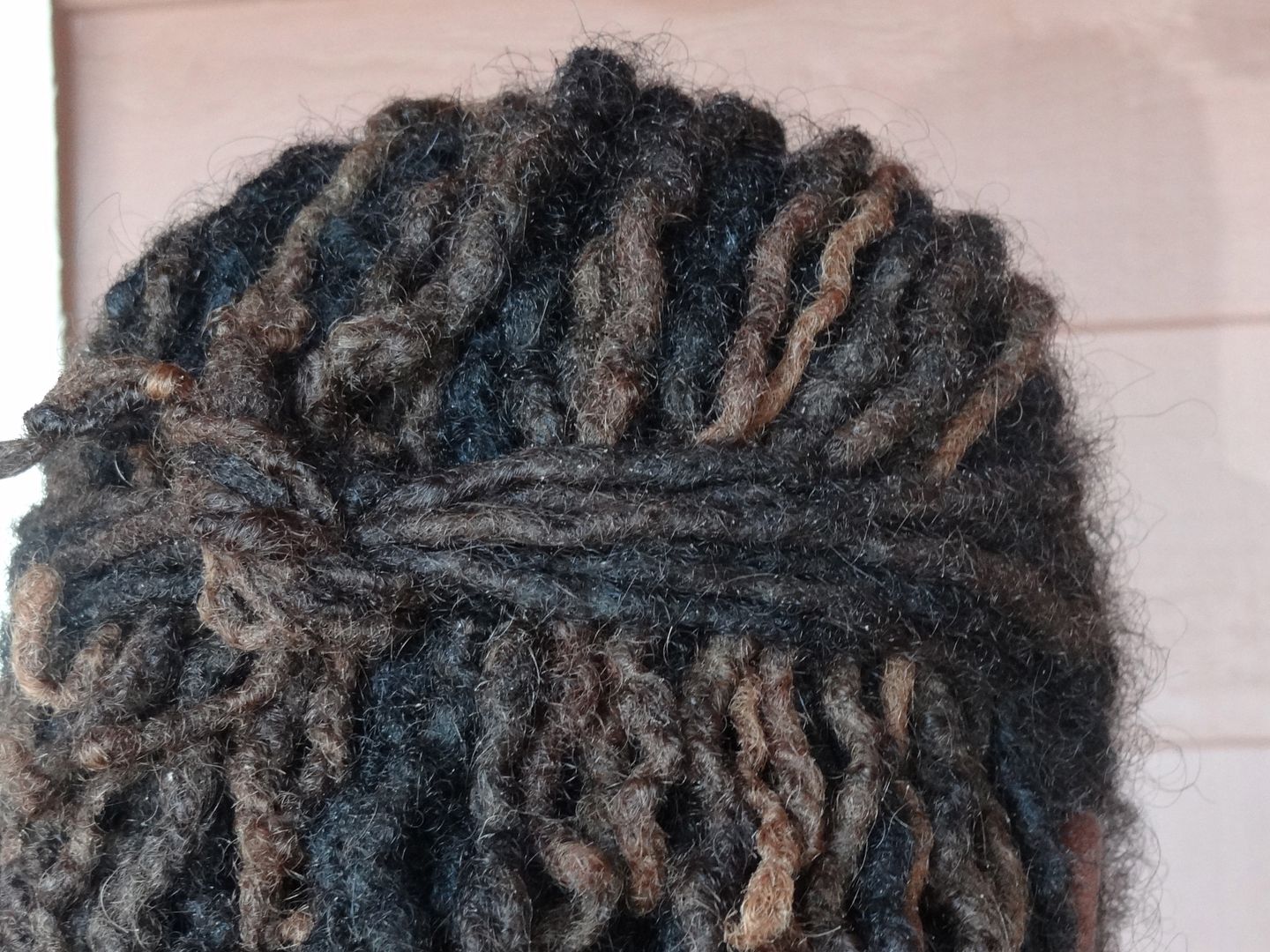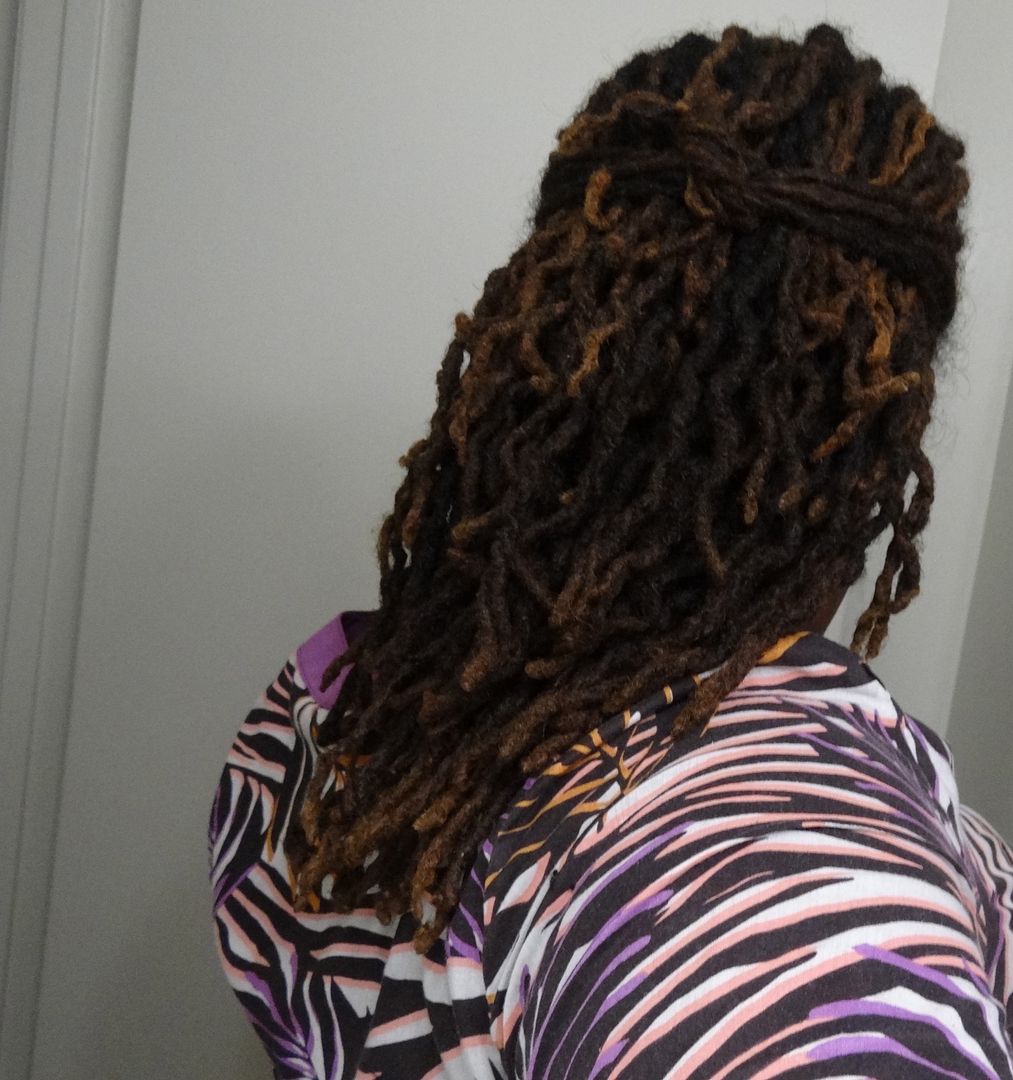 Have I ever told y'all how HARD it is to take a picture of the back of the back of your head? Lawd....
There is really no purpose behind this post. Just a quick style and memory. I can't really explain it but discovering this style brought about some kind of awakening. I started remembering all kinds of details about going to Pre-K. I remembered the African songs, some of my playmates and the names of other teachers. Craziness.
Y'all don't think I'm nuts, do you? Be honest. ;) Oh! And I'll do a formal feature on it but I will be hosting and MC'ing a
natural hair event
here in Orlando. Should be lots and lots of fun. Even if you can't attend, let your Central Florida ladies know about it.
Hope y'all have a beautiful weekend.