Okay...before I get started with this post, I don't want y'all to think I came up with the
"brushing of the locs"
idea. Several loc'ers do this and I just happen to be another one that is jumping on the bandwagon.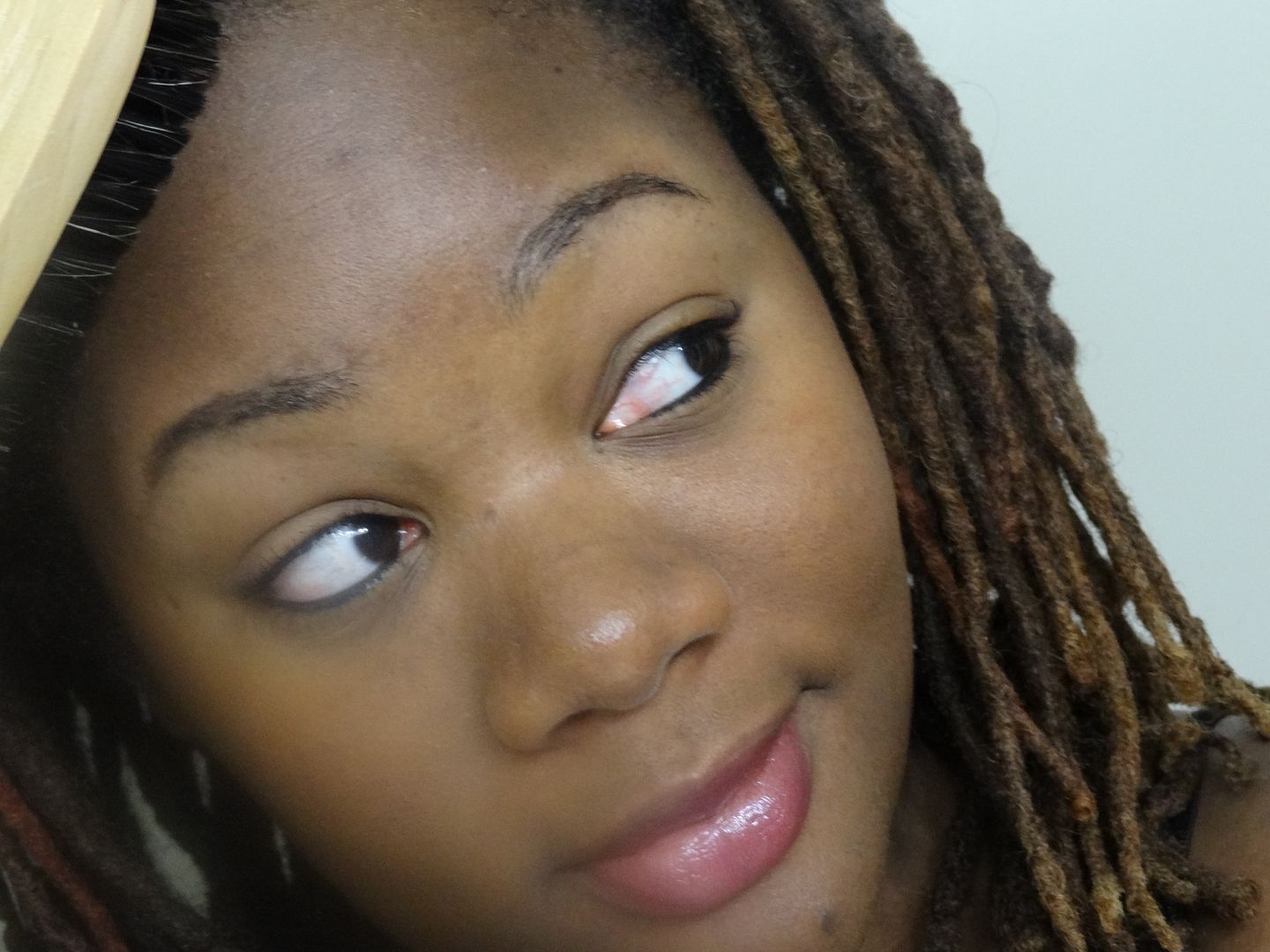 While I have found brushing my locs and scalp to be a heavenly experience, I wouldn't recommend it to everyone. Especially to those who are super anal about the lines in their scalps. Considering I'm a part-time freeformer who could care less about straight lines, brushing works GREAT for me. Although I've heard about the concept for awhile, I don't know what inspired me to actually purchase a brush. I was roaming around in Sally Beauty Supply one day and just scooped one up.
Speaking of brushes - do you know it's been over THREE years since I've felt one on my head? That's a long time yo. Long long time. That said, I forgot how wonderful a soft bristled brush can feel. Lawd. It's like heaven, y'all. Heaven. When I purchased said brush I made sure it wasn't too rough 'n tough. I didn't want to risk my locs snagging.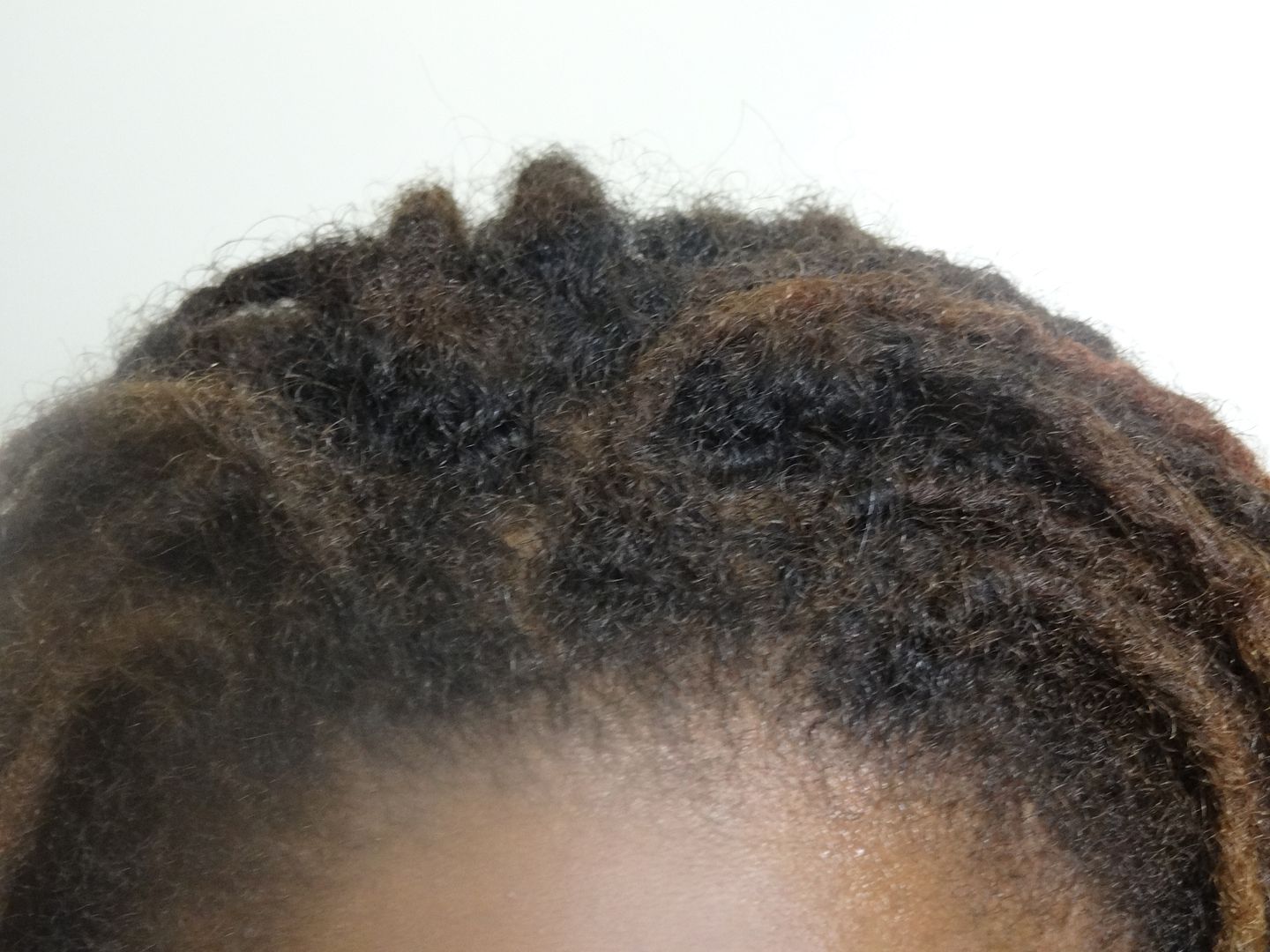 After washing the locs one morning, I brushed the scalp and gently brushed some locs.
It felt divine. It felt like a much needed scalp massage. So much so that I didn't want to stop. Brushing is the bomb dot com. Fo reals.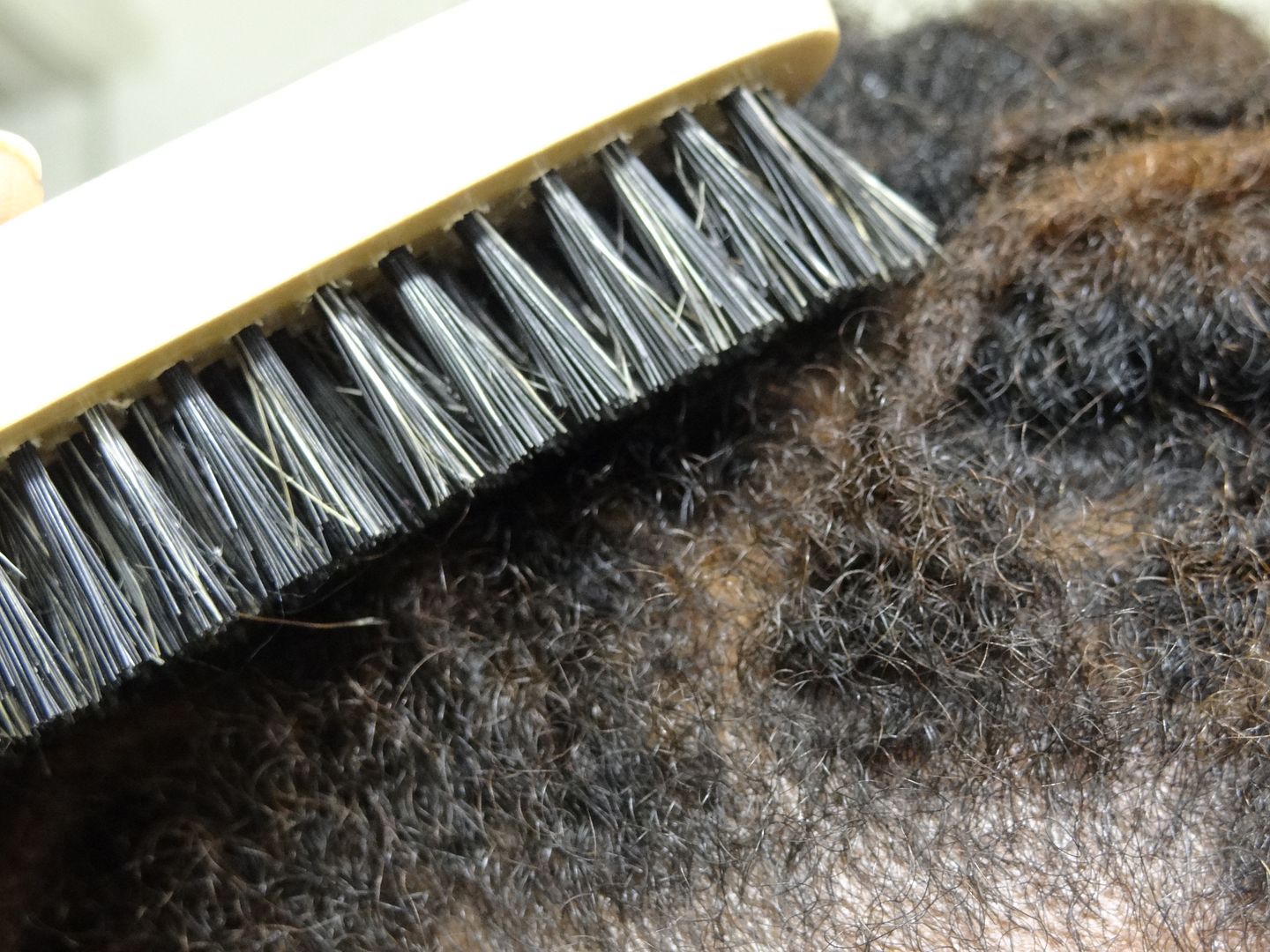 Pro's
-It feels amaziiiiiing on the scalp.
-It's a nice little treat for your locs.
Con's
-Can damage baby locs or those with looser textures. I wouldn't even consider this idea until your locs have completely matured.
-May disrupt loc lines on scalp.
I'm not sure what the benefits are brushing the locs. It's really the scalp that I like to focus on. I usually like to spray a bit of water on my scalp before brushing and get to it.
So yeah. That's that, y'all. Have you ever brushed your locs? Or would you?