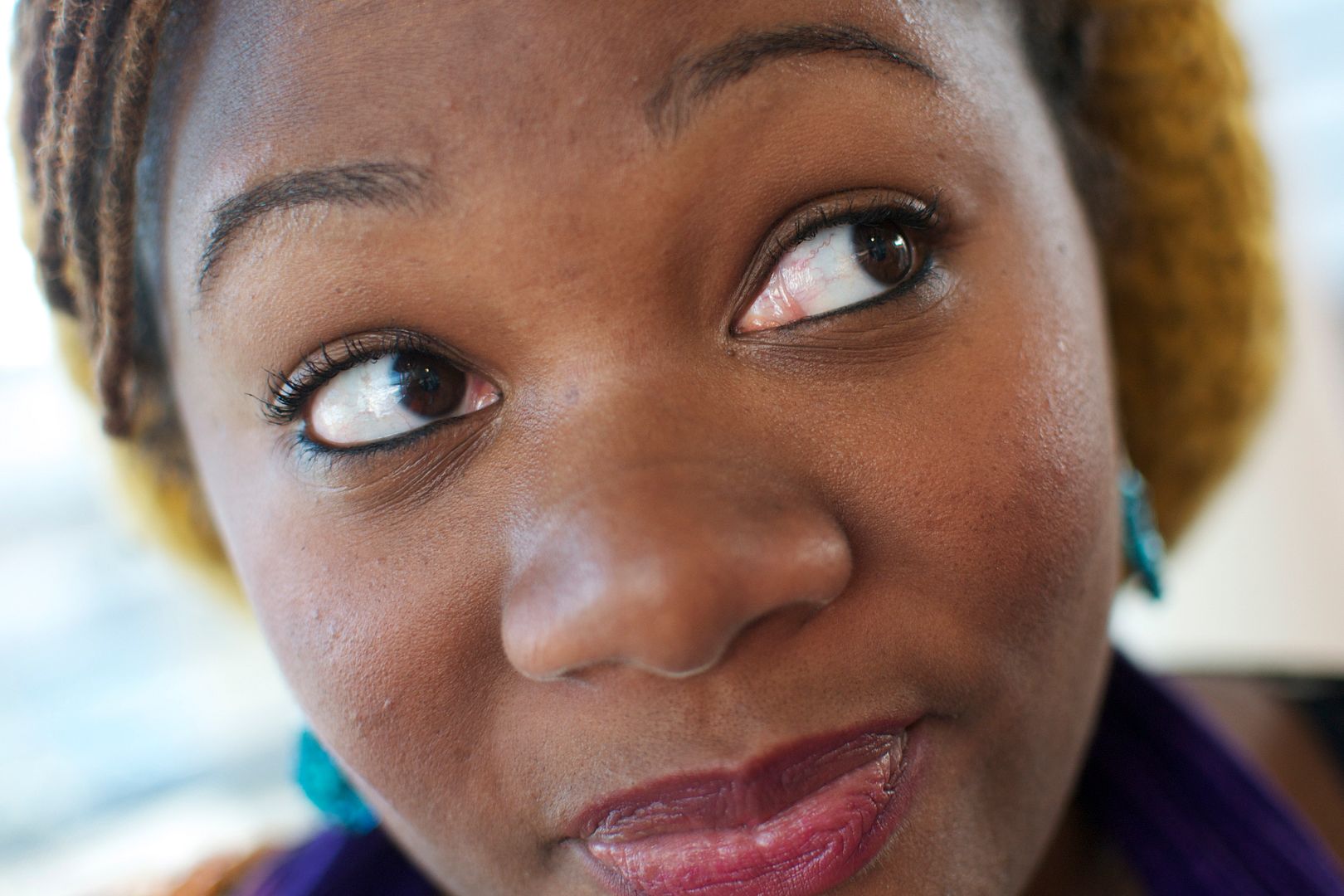 Hey y'all! Happy New Year! I hope 2012 has been treating you well so far. I spent the Christmas holiday in Maryland with
Esposo
and the in laws. Most of you all know I'm a Florida girl, right? That means I complain when the temperature gets below 70 degrees. Such was the case during my visit. While I've been in much colder weather, I was cold enough to want to cover my head during most of the trip.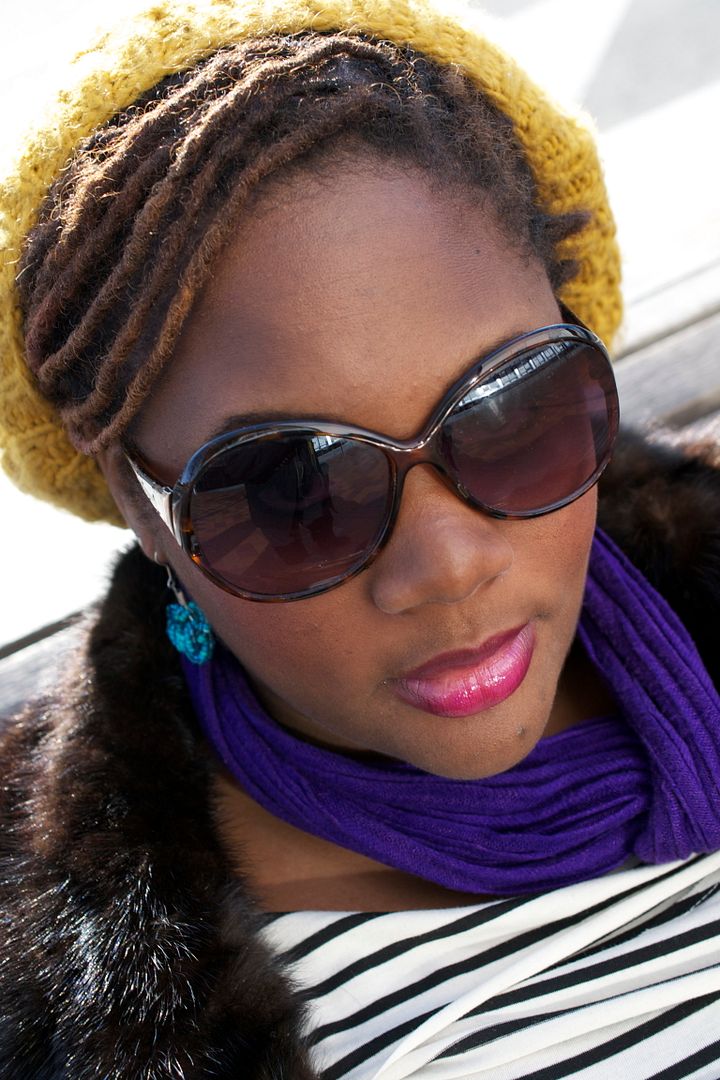 I am always getting questions about protecting the locs during the winter and this is one topic I can't speak much on simply because, uh....I live in Florida. Where winter doesn't exist. A few weeks ago I found this amaziiiiiing
website
that has satin lined hats and scarves.
Be still my heart.
I need these. I need all of them. For one, they have so many different adorable styles. And satin is so much better for our locs. Scarves and lint-y hats can result in the dreaded lint and we all know how much that sucks. The satin, however...locks moisture in and can prevent your locs from getting dry and brittle. Those with longer locs may struggle with trying to stuff their hair into these hats but still, protecting the crown from Jack Frost is better than nothing, uh? Must.get.these.
Hatsome
has a sale going on too. You can snag most of these hats for $25. Not a bad price. Granted you could sew satin pieces in your own hats but I'm one of those
"I'd rather pay someone else to do something I'm too lazy to do myself"
kind of peeps.
How do you protect your locs during the winter months?
Oh, and speaking of winter. It was 30 degrees last night here in Orlando, y'all. 30.
*faints*