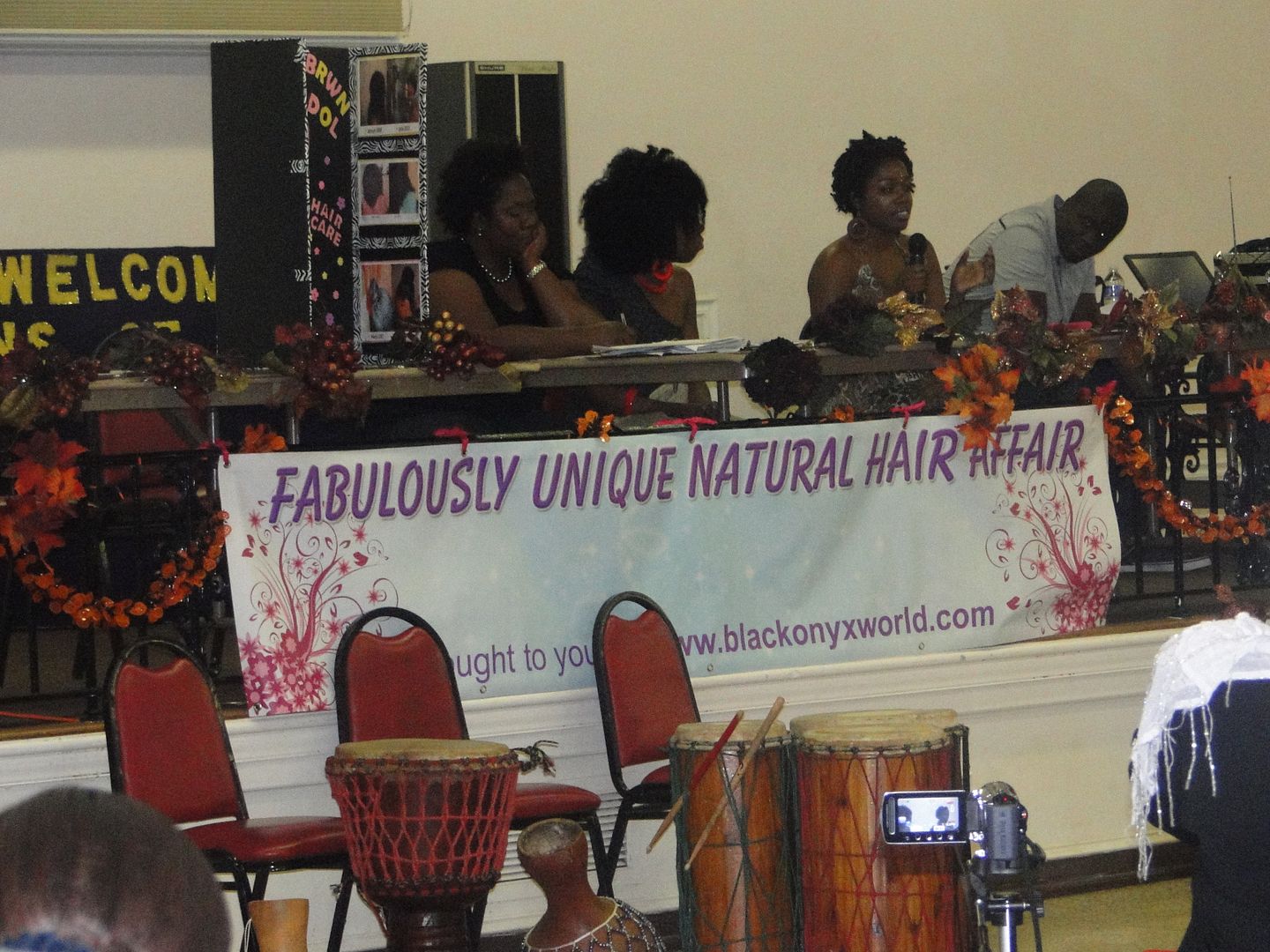 Some of the girls of the Orlando Natural Hair group and I decided to road trip on over to Tampa to attend this event. I mean, honestly? Two natural hair events in Central Florida in two weeks? That's kinda dope. This event was hosted by Rochelle, popular natural hair
vlogger
on YouTube. There were vendors, a fashion show and panel of YouTube natural hair vloggers and more.
Some of us + beautiful brown babies...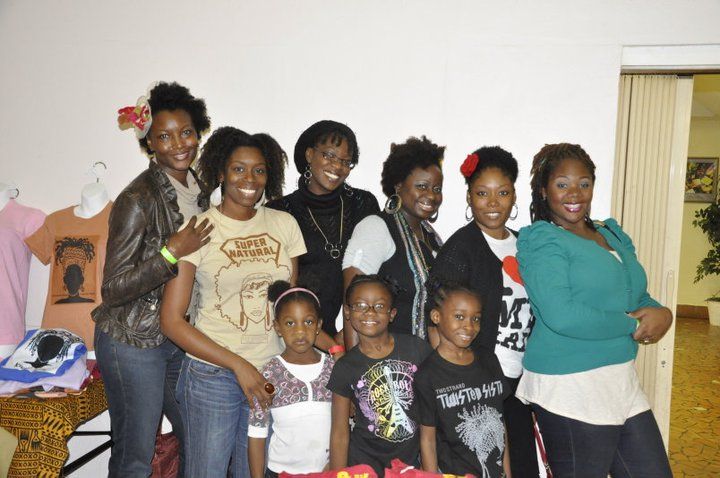 .
The vendors included one of the organizers for the Orlando Natural Hair show, Natashia!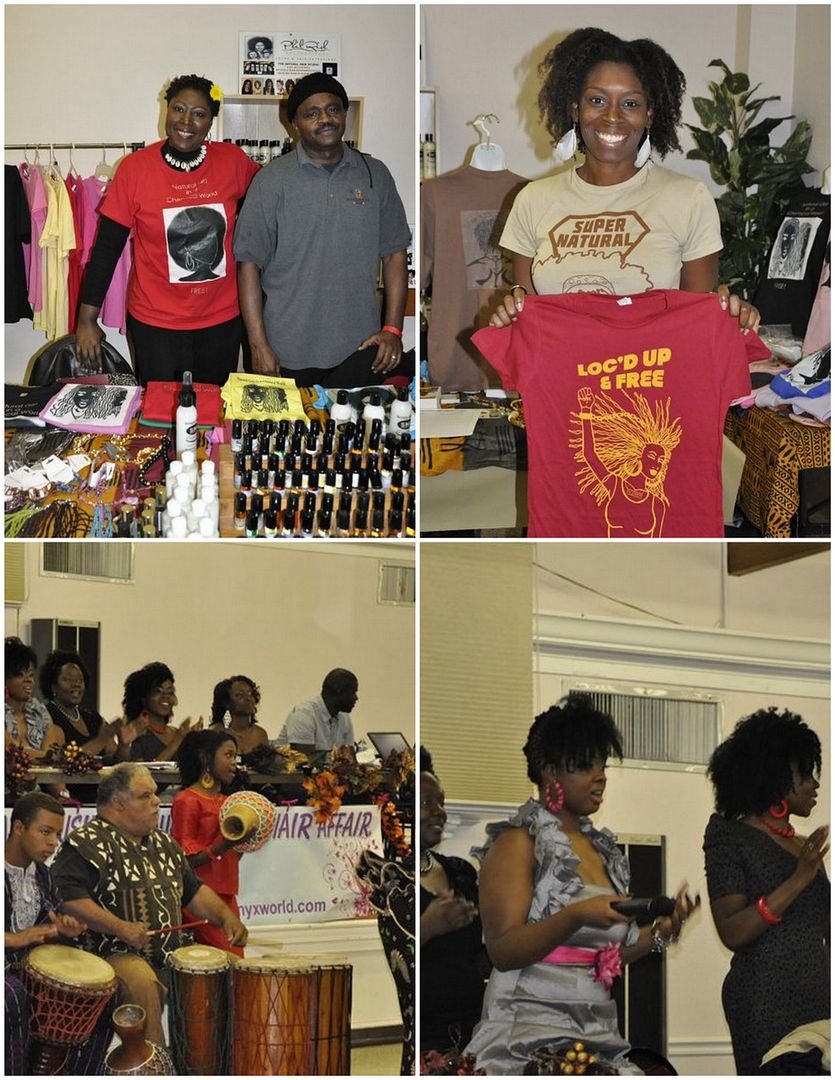 She's holdin' up the Loc'd Up and Free tee. You know you want one. Email me for deets on how to get it. I so so loved the interactive performance of the Kuumba African dancers.
Check out these ladies and their beautiful Sisterlocks!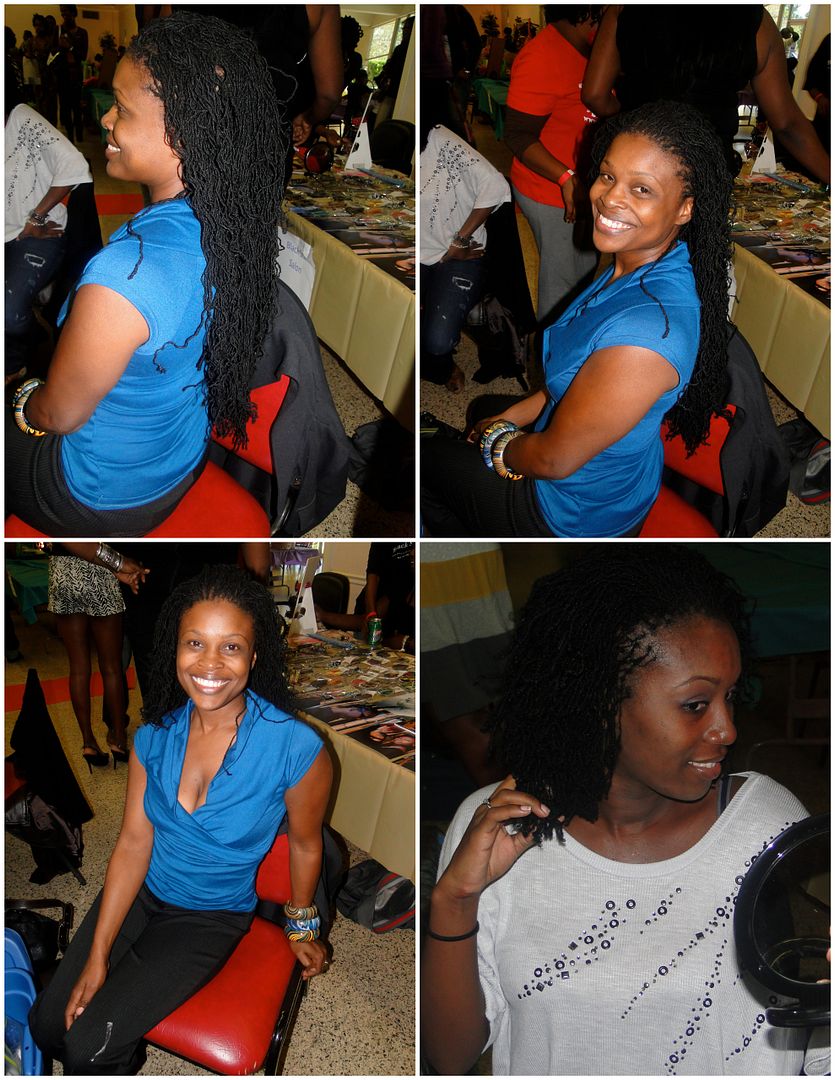 Their salon is Nubian Knots Natural Hair Salon and Boutique in Tampa Bay. LIKE them on Facebook. But brace yourself because you'll be spending hours going through their style photos. And of course, I snapped shots of beautiful naturals.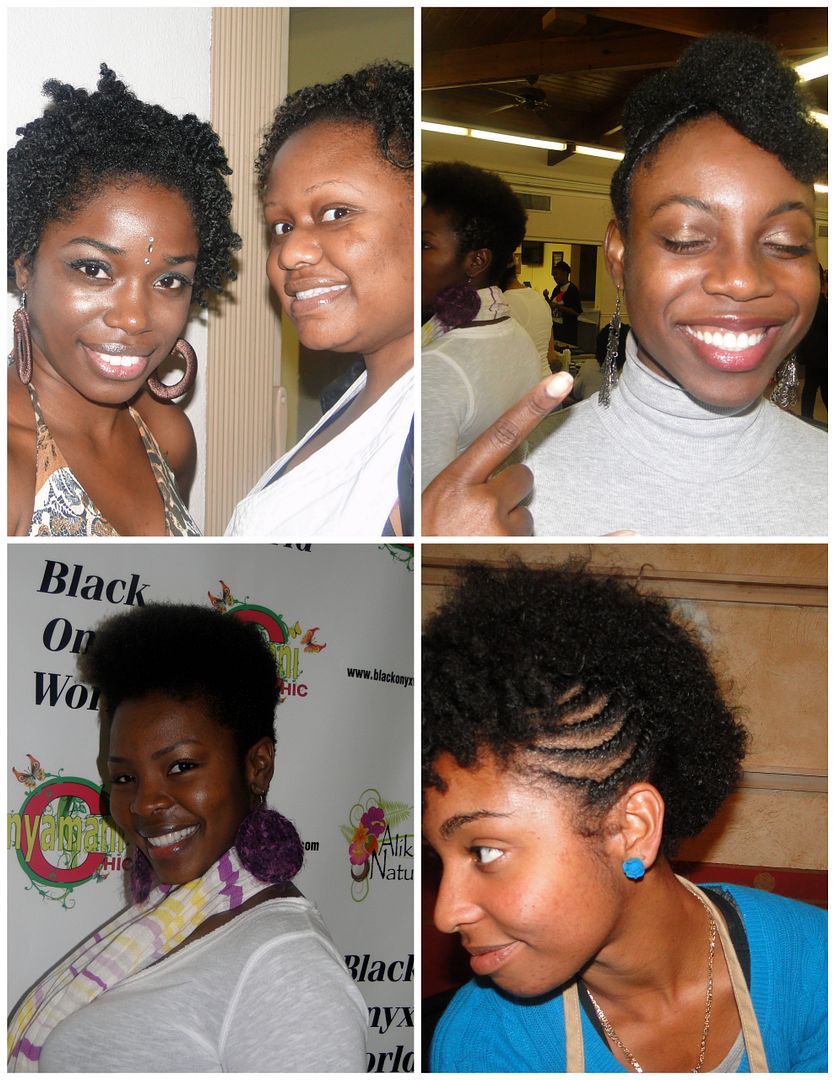 We ended up having to jet early because we had a
Peace and Beauty event
to attend. Kudos to the organizers for hosting a great an event for us naturals!