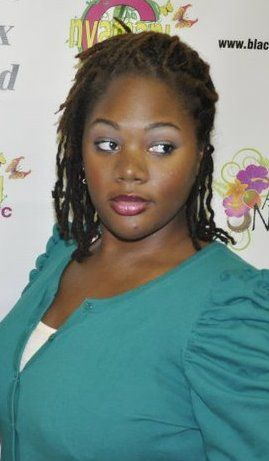 My roots are SO soft. I don't get it. My hair was never this soft as a loose natural. Or was it? I don't remember it being so.
What is this?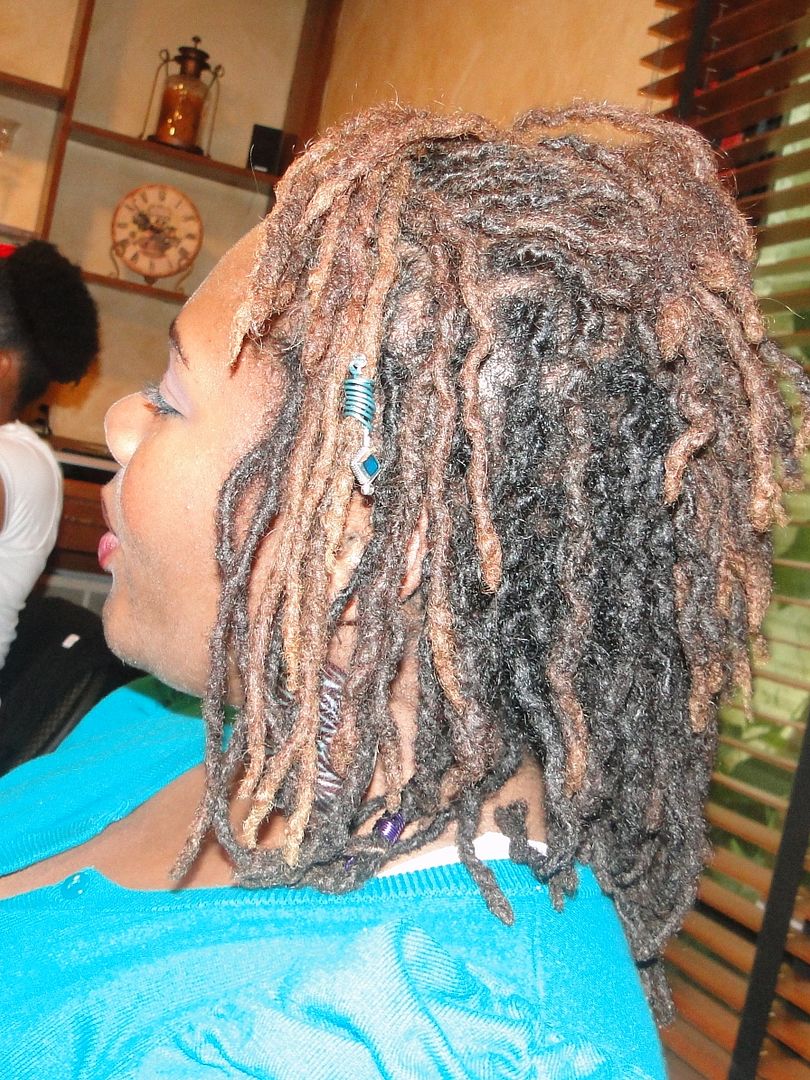 It cracks me up though. On a good note, the super dark hair color isn't AS dark anymore. I still want to lighten it up a bit but I don't think I'll be doing that until 2011. And then when I do, it'll more than likely be more than one color. Or whatever my loctician decides to do.
We shall seeeee? Do y'all have any goals with your locs or things you want to do before 2011?