Some people are just born fabulous. And I don't think they can help it. Instead, they live their lives and blog about it. How gorgeous is Abby?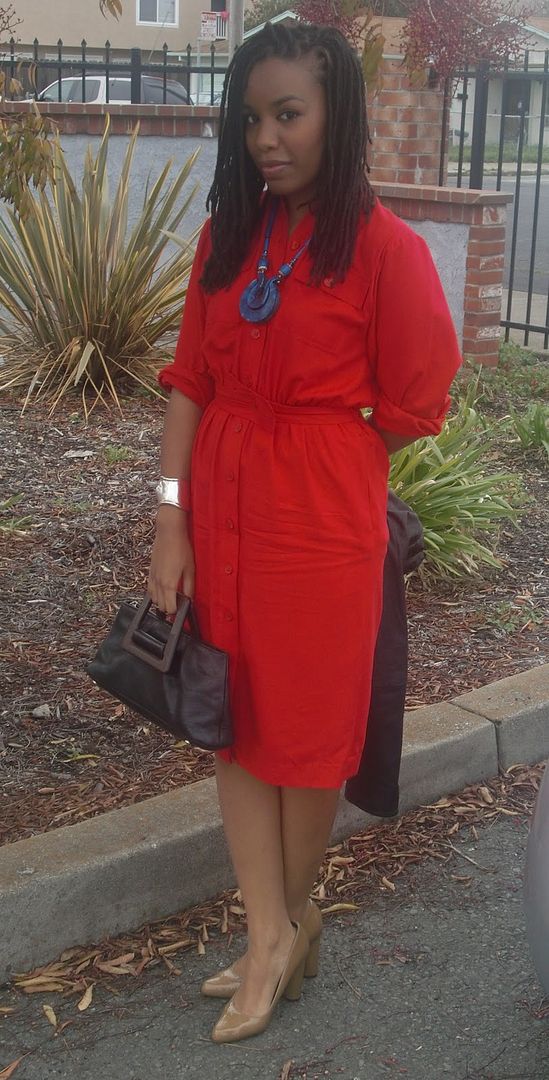 ...and her locs? Oh my...hit the jump to see how stunning they are.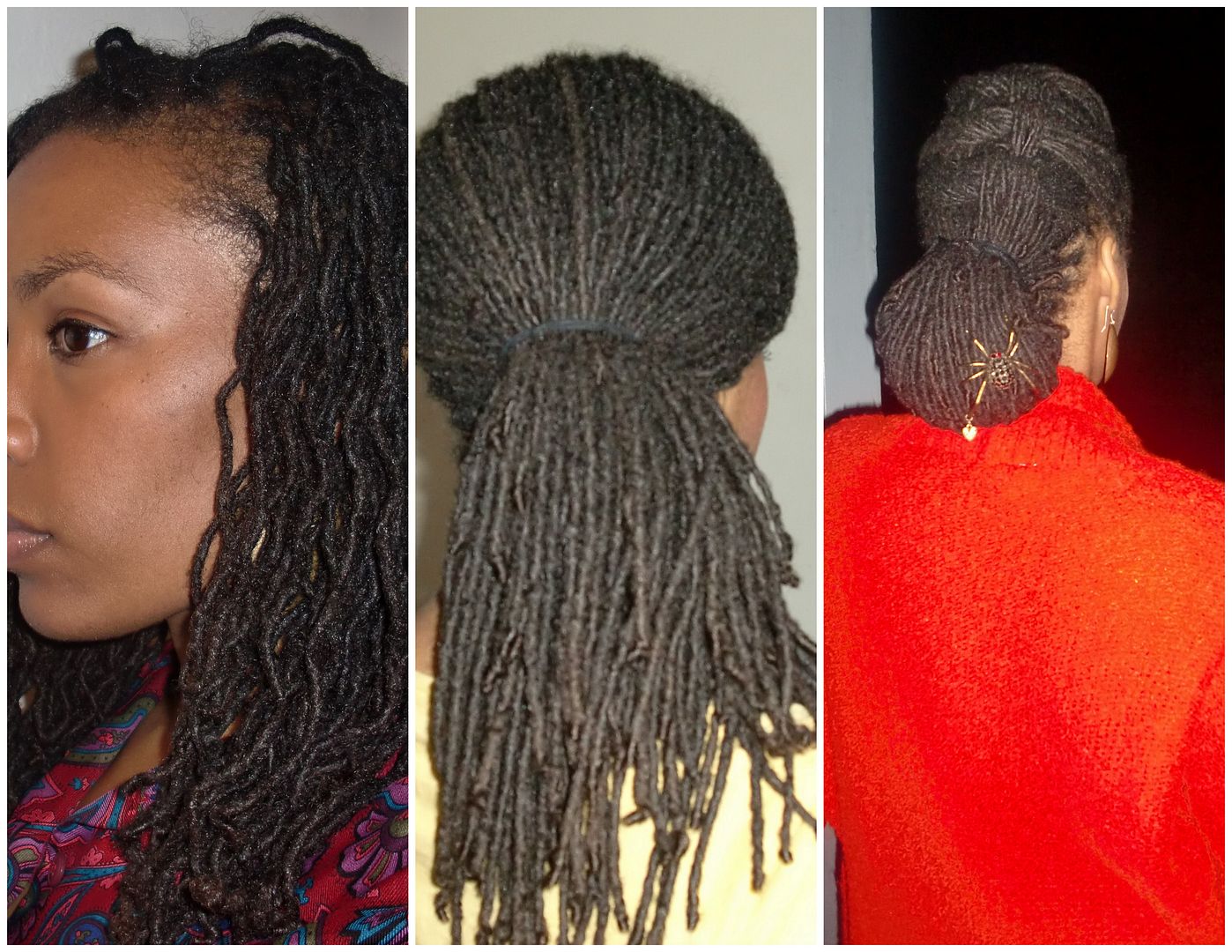 Her
blog
has become one of my favorites. She blogs about nail polish, fashion and all things beautiful. And Lawd, if I could fly her to Orlando to show me how to rock a turban has beautifully as she does I would.
Abs...you rock.