Yesterday as I was drying my hair, I noticed something...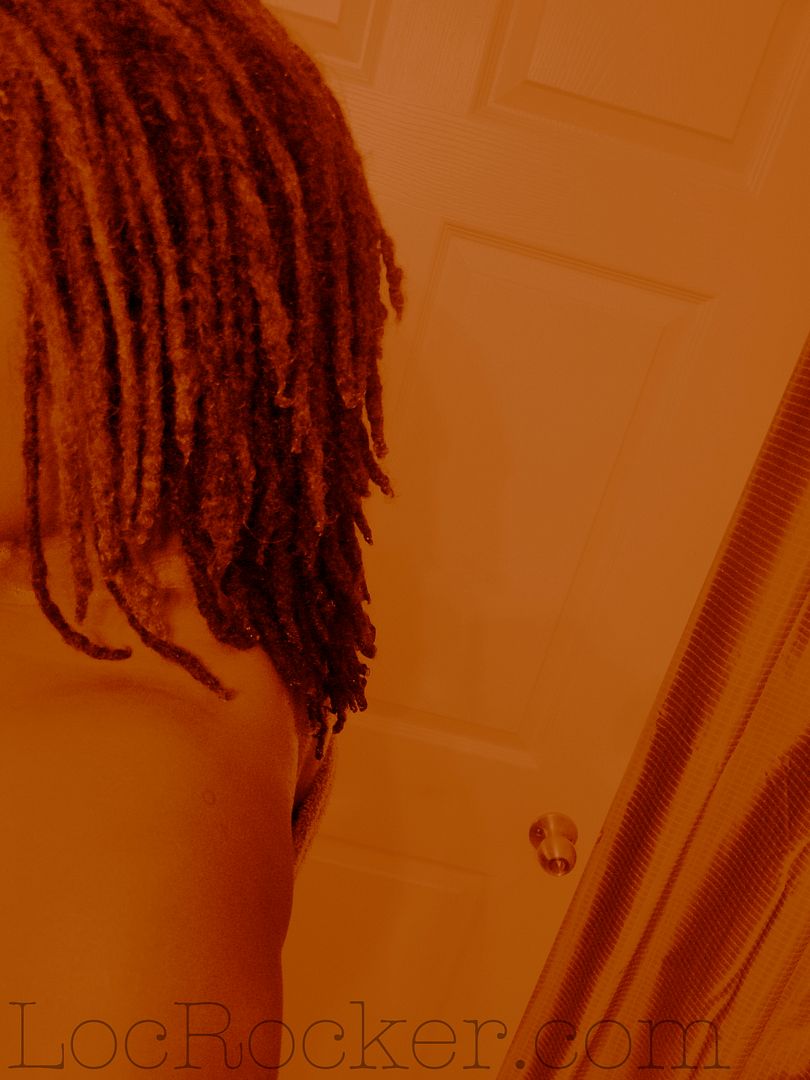 Length! And just to prove to y'all that I'm not exaggerating, I found a picture of my locs from this time last year.
And then almost TWO years ago...
So to all of you newbie loc'ers out there (shouts out to
iRockLocs
and my girl, Sheryl!), know that yours locs need only a gallon of love, 2 quarts of patience and just an ounce of manipulation to grow.