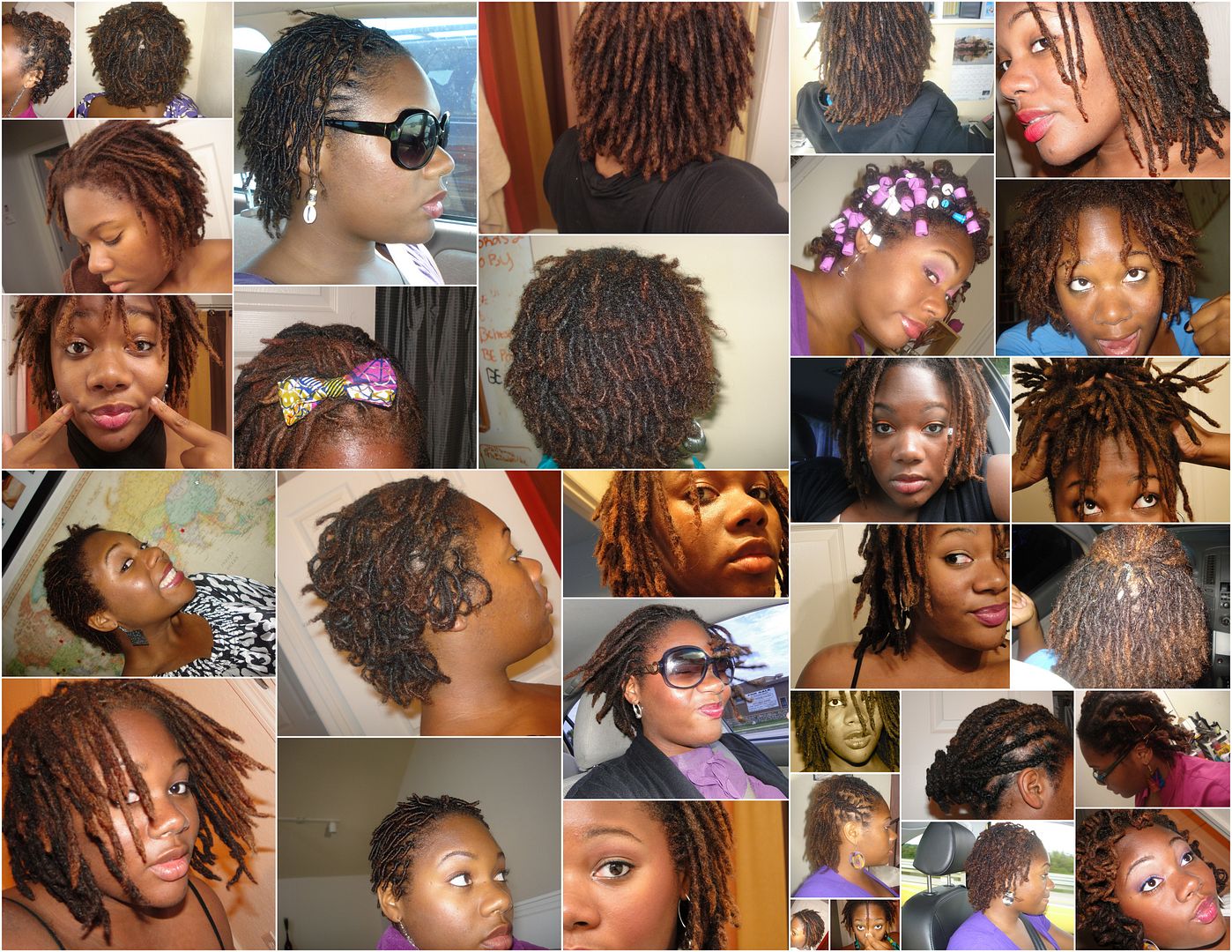 Because I'm
last minute
working on a super awesome hair video and compiling a really good and substantial 2-year update post, I'm going to be a little late at officially celebrating my locs' 2 years by doing my bi-monthly post. But I'm working on it. And I can NOT believe that I've had locs for 2 years.
It's been quite the honor, really. My locs have opened up many doors for me. I've met so many wonderful ladies, been featured, attended events and gained a sick amount of self-love that I didn't think was possible. All because of my crown. It's a blessing.
So yeah, stay tuned!