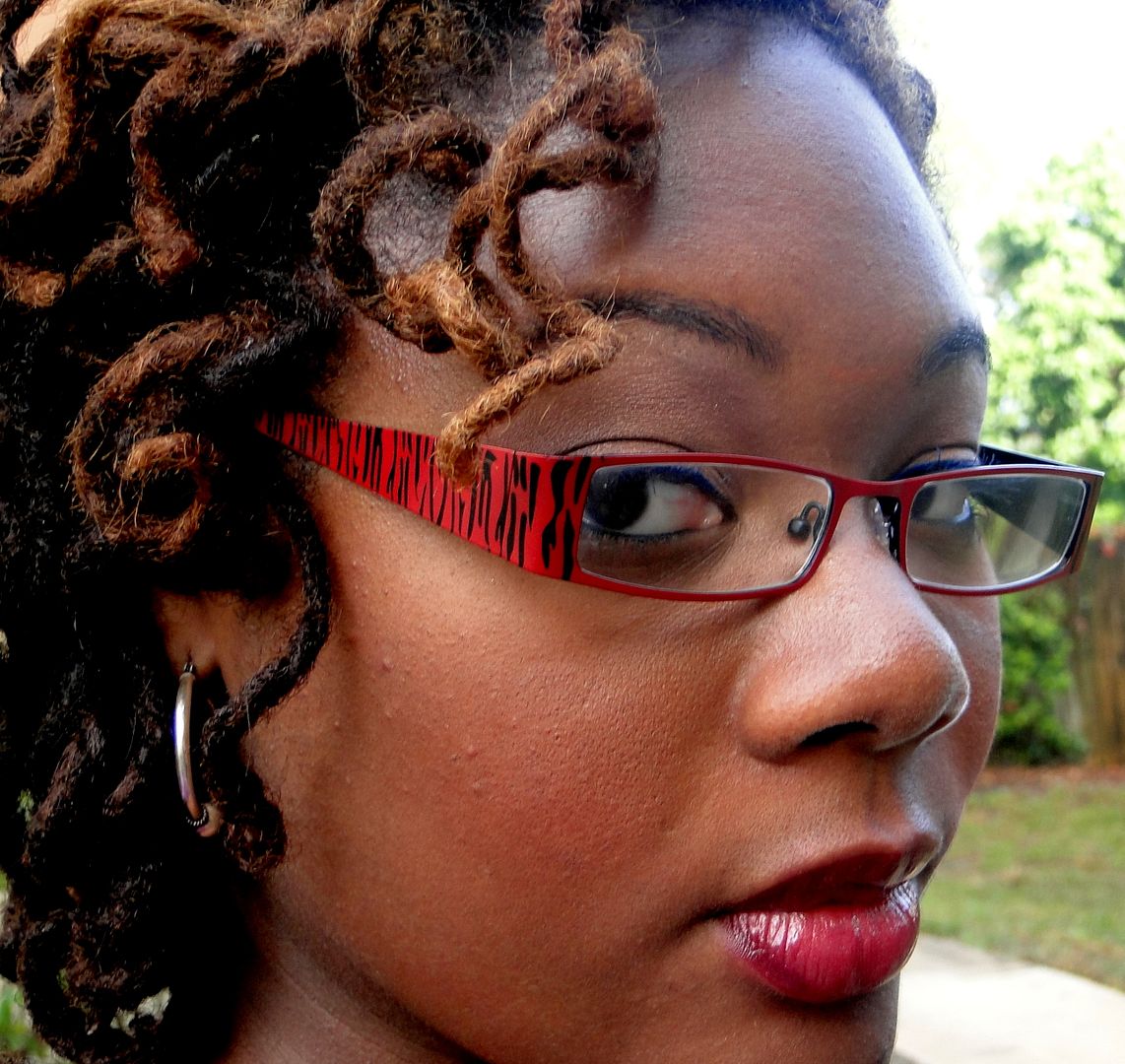 Now I may be ruffling a few feathers with this one but trust that my sentiments come from the heart. We have GOT to stop with the natural hair obsession. It's one thing to be inspired and motivated by the pictures that you may see online or in magazines.
But do you find yourself feeling bad about your crown when glancing at these pictures? Are you wishing and hoping that one day and someday your hair will look similar to someone else's?
Drop the Rapunzel syndrome. Enjoy your locs in their infancy, at 3 months and at 9 months.
Research, watch, read and admire but no more obsessing. Don't you know how beautiful your crown is?
Love your hair. Ultimately.