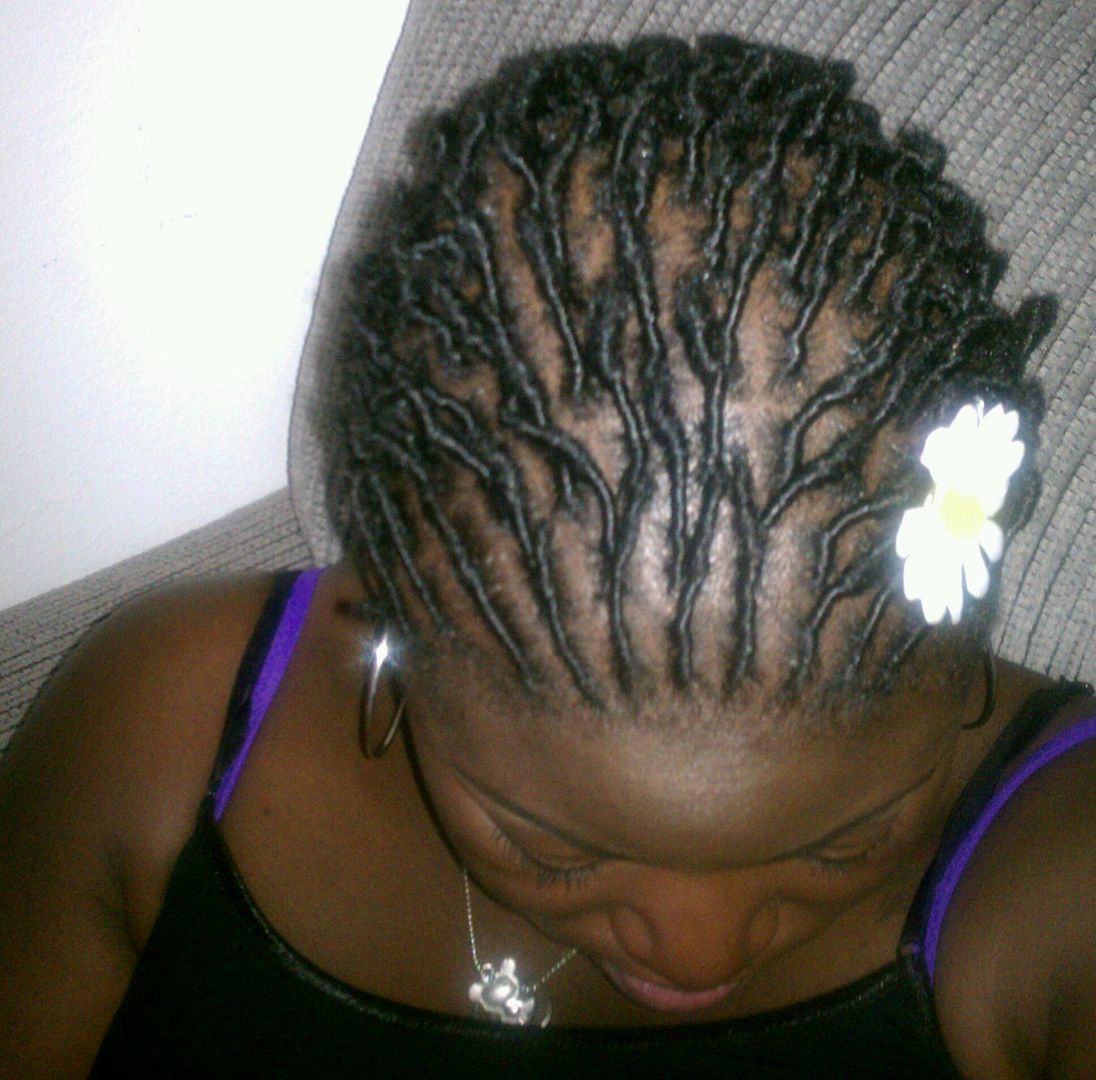 My name is Shayla Defils. I'm from New Iberia, but currently living in Coraopolis, PA.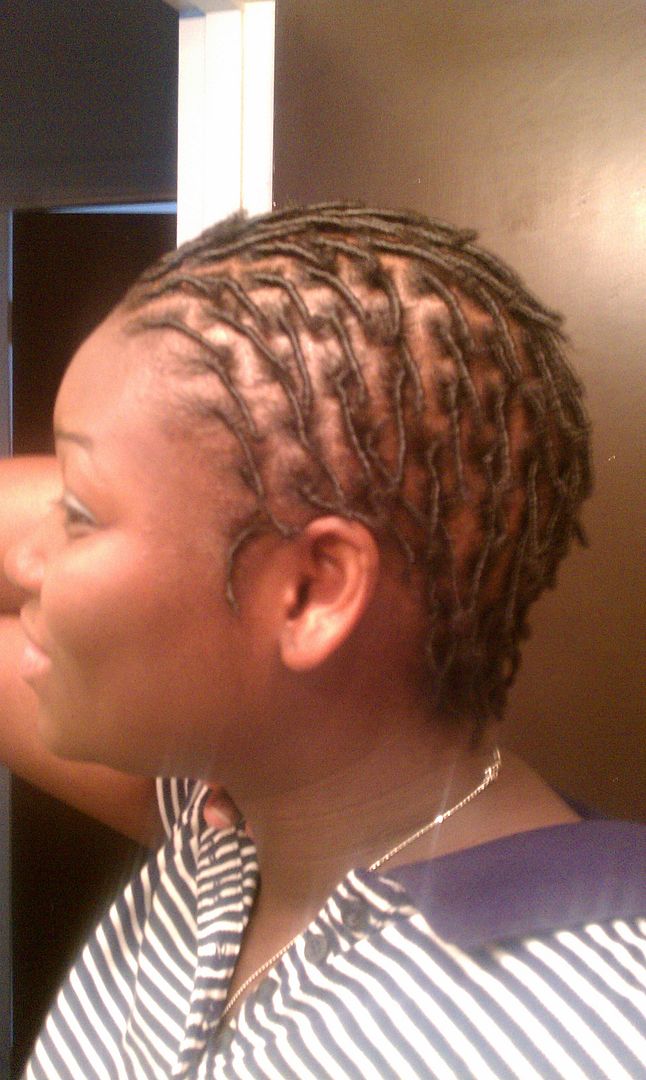 I started my locs March 25, 2011 and did the big chop in December of 2010. I'm excited about my journey and I'm ready for any and everything. I did all my research before locking.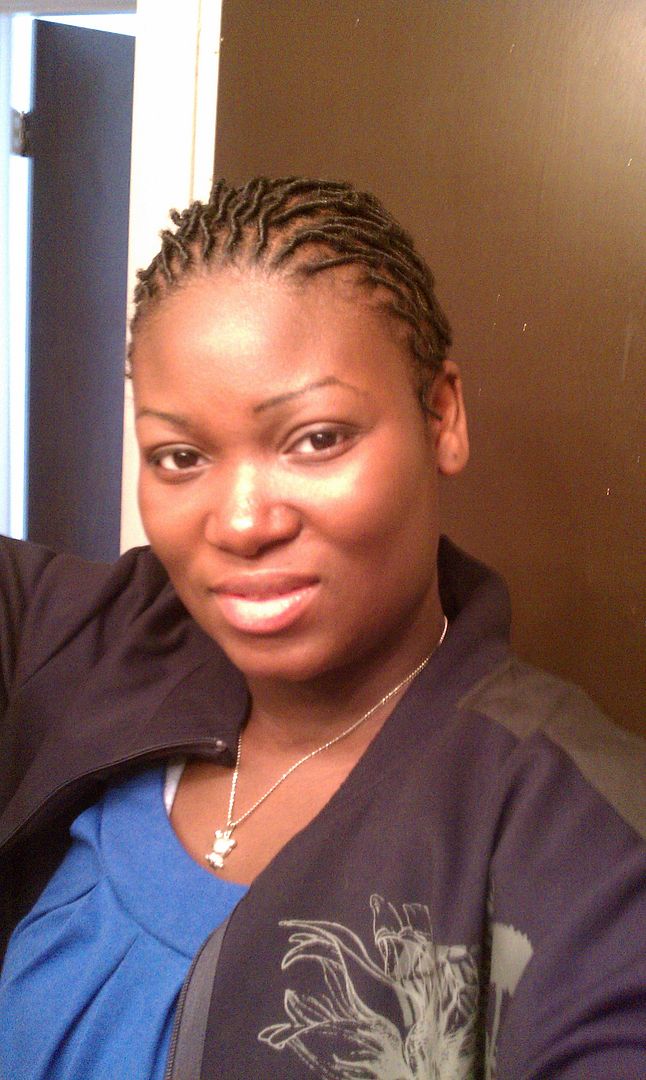 I been wanting them since 2007 but was scared of what others thought. It's been the best decision I've made! I felt tied down by perms and weaves every month. People expected a different hairdo from me and I am not my hair. I am free!
Got questions for Shayla? Feel free to comment in this post and she will answer.