It's been a hot lil' minute since I've done a product review on Loc Rocker, uh? Product junkie-ism tends to die with locs because locs really don't require too much product. Less is more and outside of a good shampoo, oil, conditioner (if you use it) and loc'ing agent (if you use it), what else do we need?
But I want to keep you guys up on the shampoos that I run into. Every now in then, I think it's okay to try something new. That said, you already know the obsession I have with
Peter Lamas' Purifying Shampoo
. I had the opportunity to test drive his Chinese Herbs Stimulating Shampoo...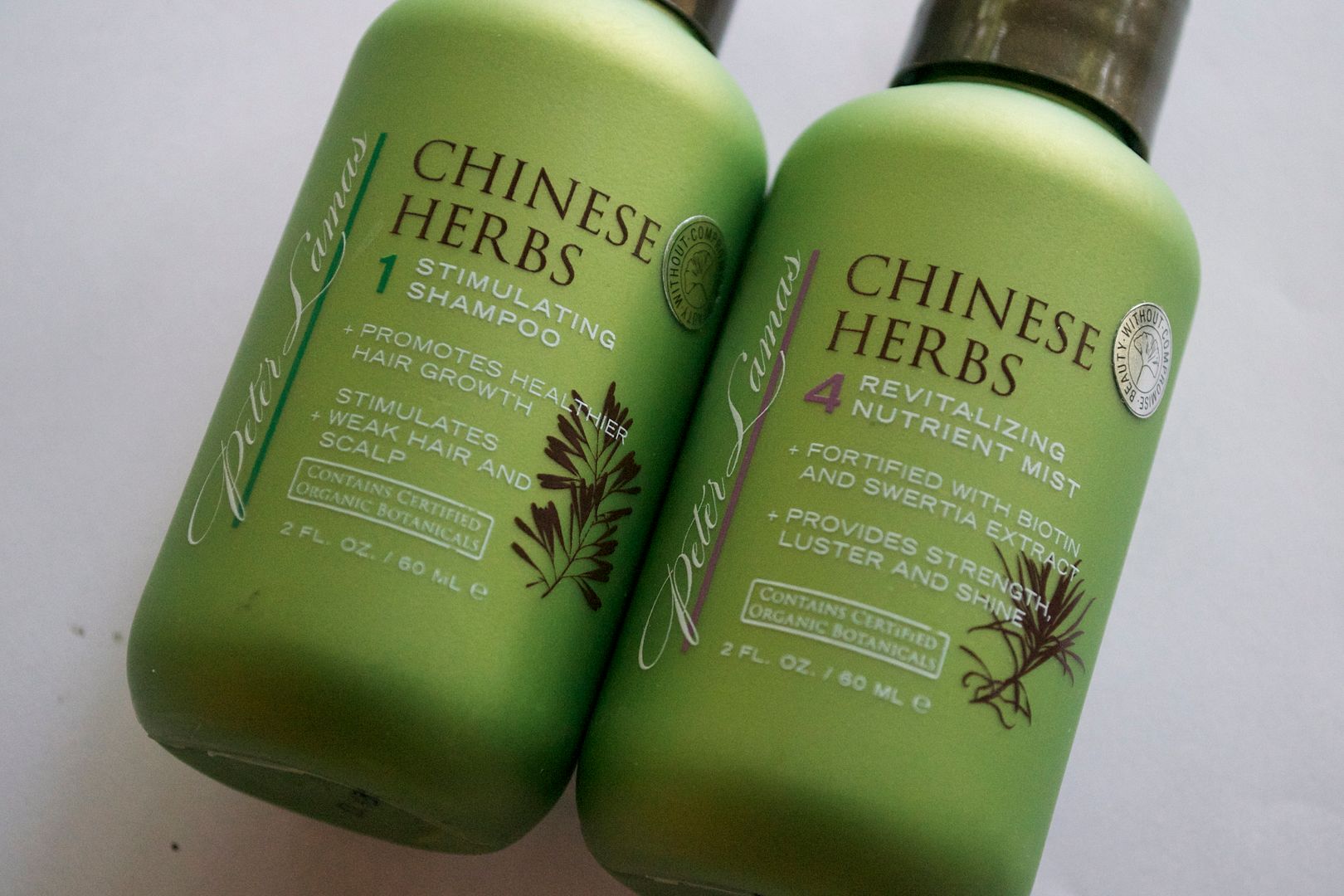 Hit the jump to see what I'm thinkin'...
I received samples of the shampoo, conditioner, mist and styling cream, but my locs are so particular. The only product that I could use was the shampoo.
Per the website,
"
The Peter Lamas Chinese Herbs Stimulating Shampoo is a therapeutic, special-care formula empowered with Chinese herbs that have been used for centuries to stimulate and energize weak hair and scalp. This product gently removes hair follicle-blocking sebum and debris that can slow growth or cause premature hair loss. Mild and gentle, this extraordinary formula won't irritate, strip away color or dehydrate hair or scalp. Helps alleviate dandruff and itchiness.
"
Sounds good enough, uh? I wanted to give it a good 2-3 uses but I used the entire bottle in only one wash. My hair needs a loooot of shampoo to really get a good cleansin'.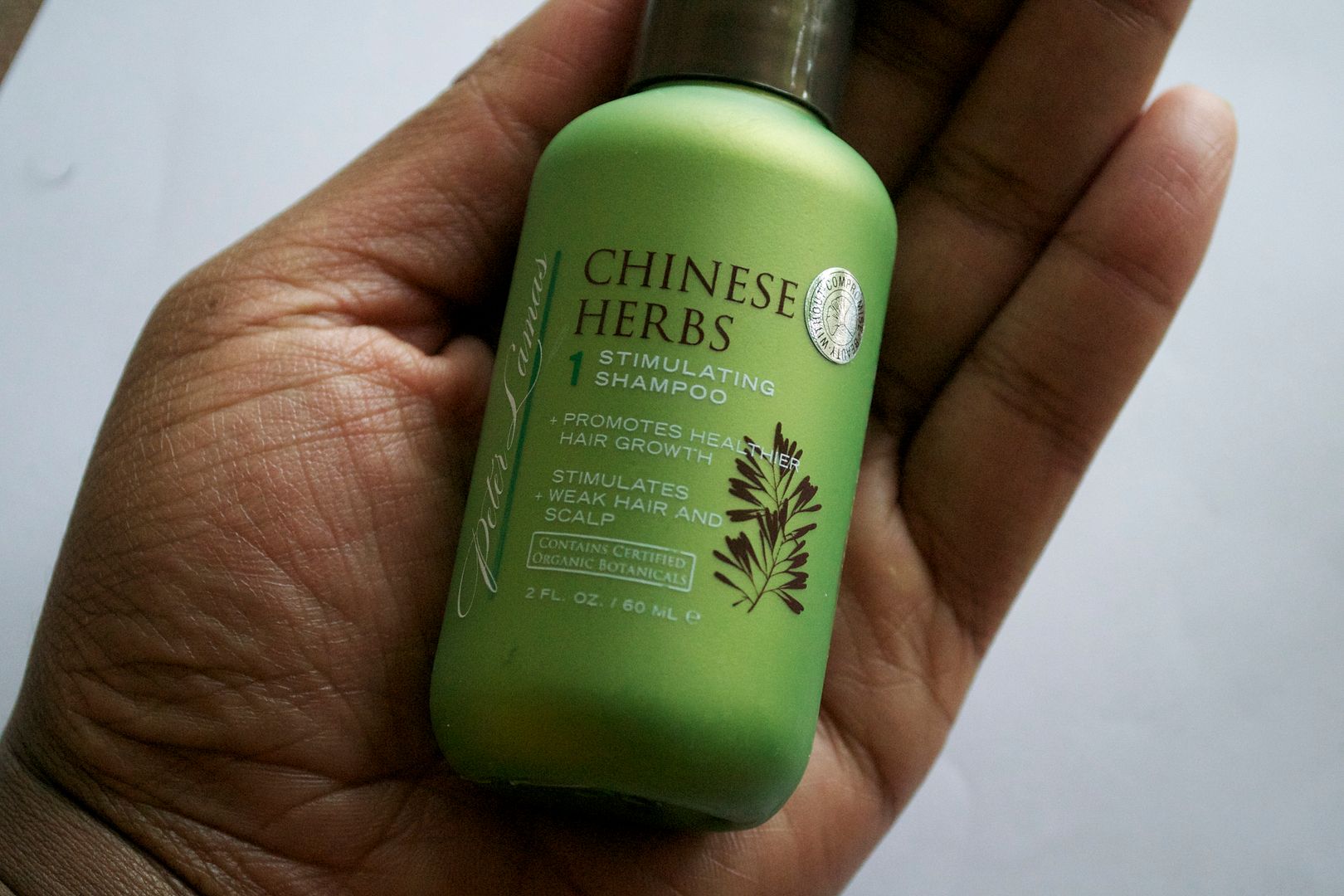 Like the Purifying Shampoo, this one smells absolutely divine. It suds up nicely and feels good on my scalp. It looks like a traditional shampoo but of course, it's all natural.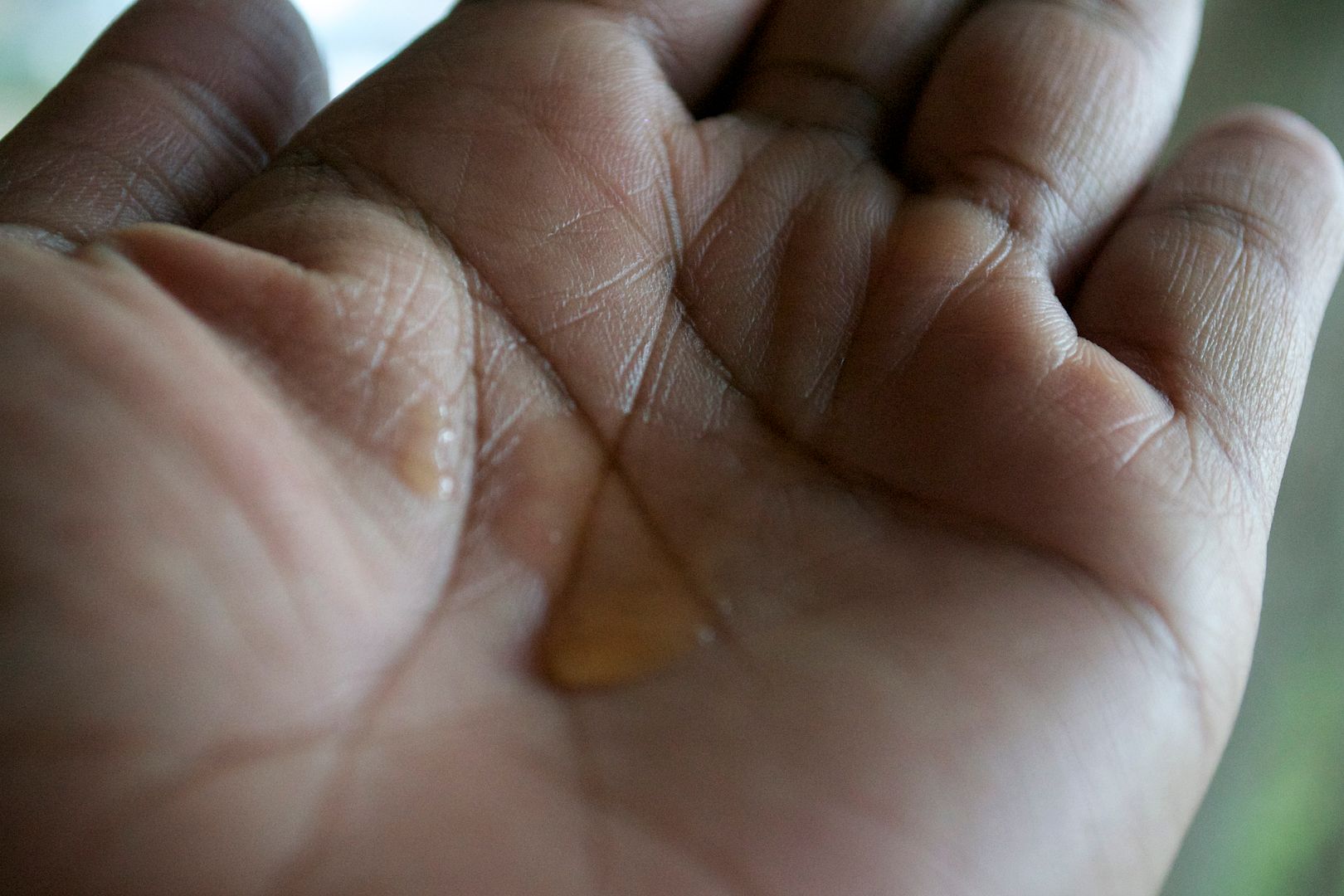 It didn't leave my hair super stripp-y but I didn't love it as much as I love the Purifying Shampoo. It retails at $22 which is a little on the steep side. Keep in mind that Peter Lamas is an all-natural, vegan and cruelty-free brand. You'll always get what you pay for and the Chinese Herbs Stimulating Shampoo is no different. If you can locate it in her natural food/heath store, I'd definitely give it a try. You can scoop it up
online
too.