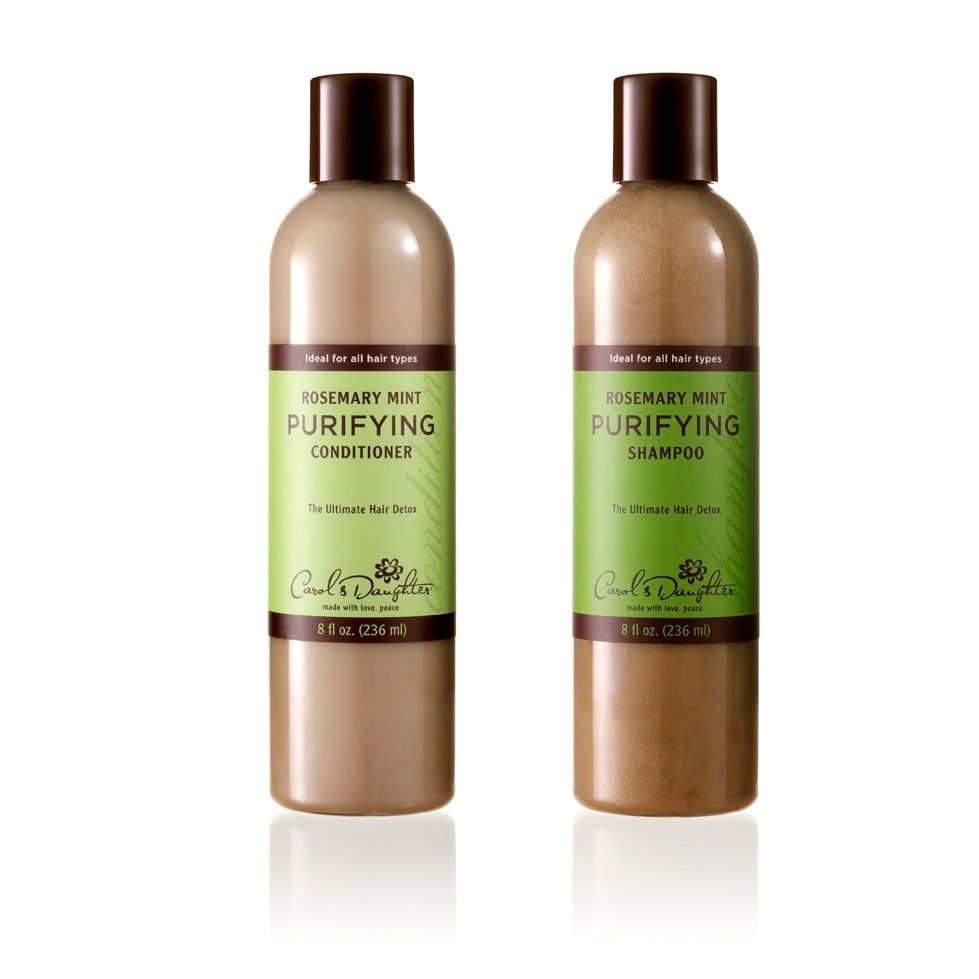 I know, I know...it took FOREVER for me to post the winners of
this giveaway
. In my defense, I had to track down the winners and get their information before I officially announced it on the site. Buuuut, some of y'all provided incorrect emails OR didn't email me back and I had to choose new winners. Over and over again. It was a long process but alas our winners are:
Aja in Texas
Natalie in Maryland
Kimberly in Florida
Candace in Virginia
Nailah in Los Angeles
Congrats to the ladies! Stay tuned for more giveaways on Loc Rocker!