A reader sent me an email saying that even though I'm not blogging as often anymore, she would love to see other loc rockers highlighted on the site. What a fantastic idea! The innanets are full of beautiful photos of loc rockers and I would love to highlight the ones that I come across. In addition to featuring some of you, I will also be doing my own searching and posting pictures of beautiful loc rockers; men, women, adults, kids, anyone....
Feel free to shoot me your photos or some of the photos that you've come across. Keep in mind that I will only post pictures if I can source it properly. If there isn't a watermark, link to the loc rocker's page, blog, website or profile, then I won't post it. Gotta give credit where credit is do.
That said, how gorgeous are her locs?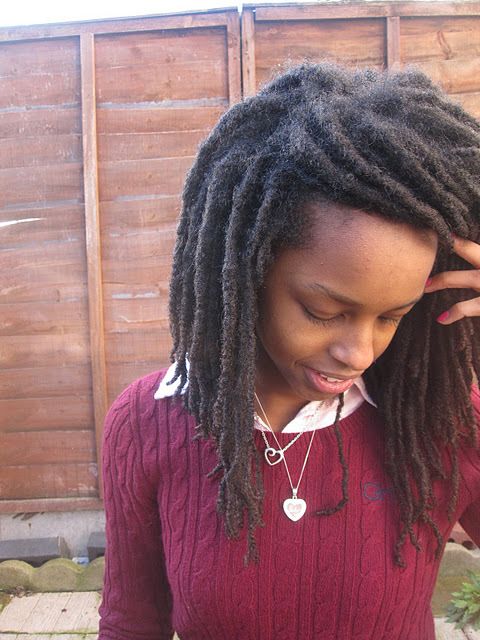 When I go for my second set of locs, I will highly consider the larger freeform look. These are gorgeous!