Hoooow beautiful are these locs? *swoon*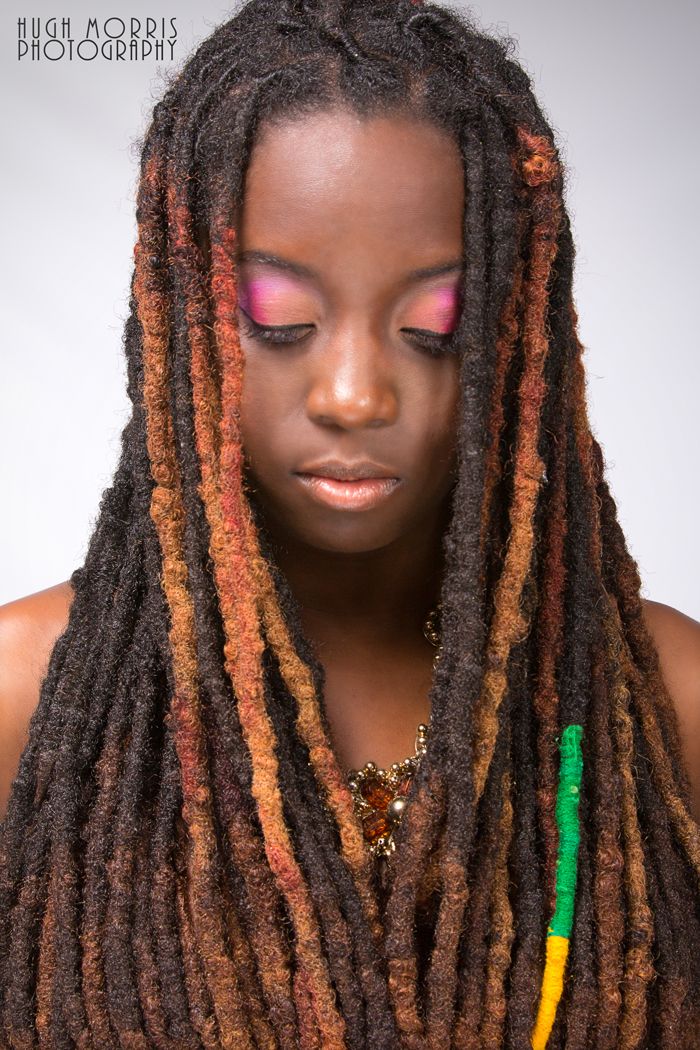 Okay - somehow I've found some inspiration to be more active with natural hair blogging and so I'll be back with more Loc Rocker updates. YES! Finally, uh? Between my locs, guest posts and random gorgeous pictures of loc'd ladies and gents on the innanet - I'll be doing a lot more updating.
Even though I've been a bit ghost on the blog, many of you have been so supportive through social media and emails and I can't thank you enough.
I'm back!