These are mobile pics and I promise I'll get you higher-res photos, but I wanted to give y'all a quick peek at my locs as of late.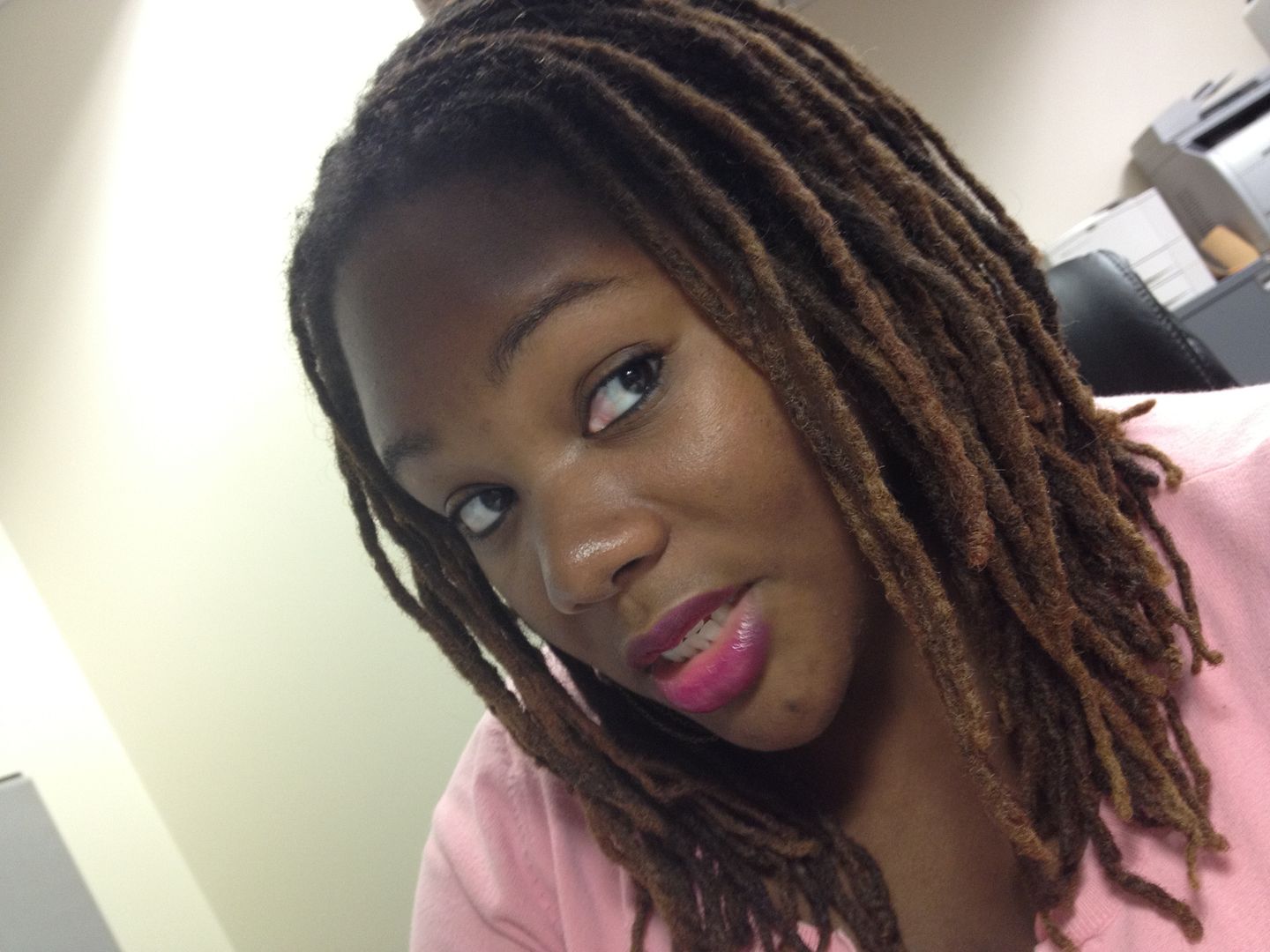 In the past 3-4 months, I may have retwisted twice. Just out of sheer laziness. In fact, at one point I just HAD to retwist because the new growth was starting to do it's own weird loc'ing thing. And by weird, I mean they were loc'ing up with each other. Which does nothing but make taking them a part a freaking pain.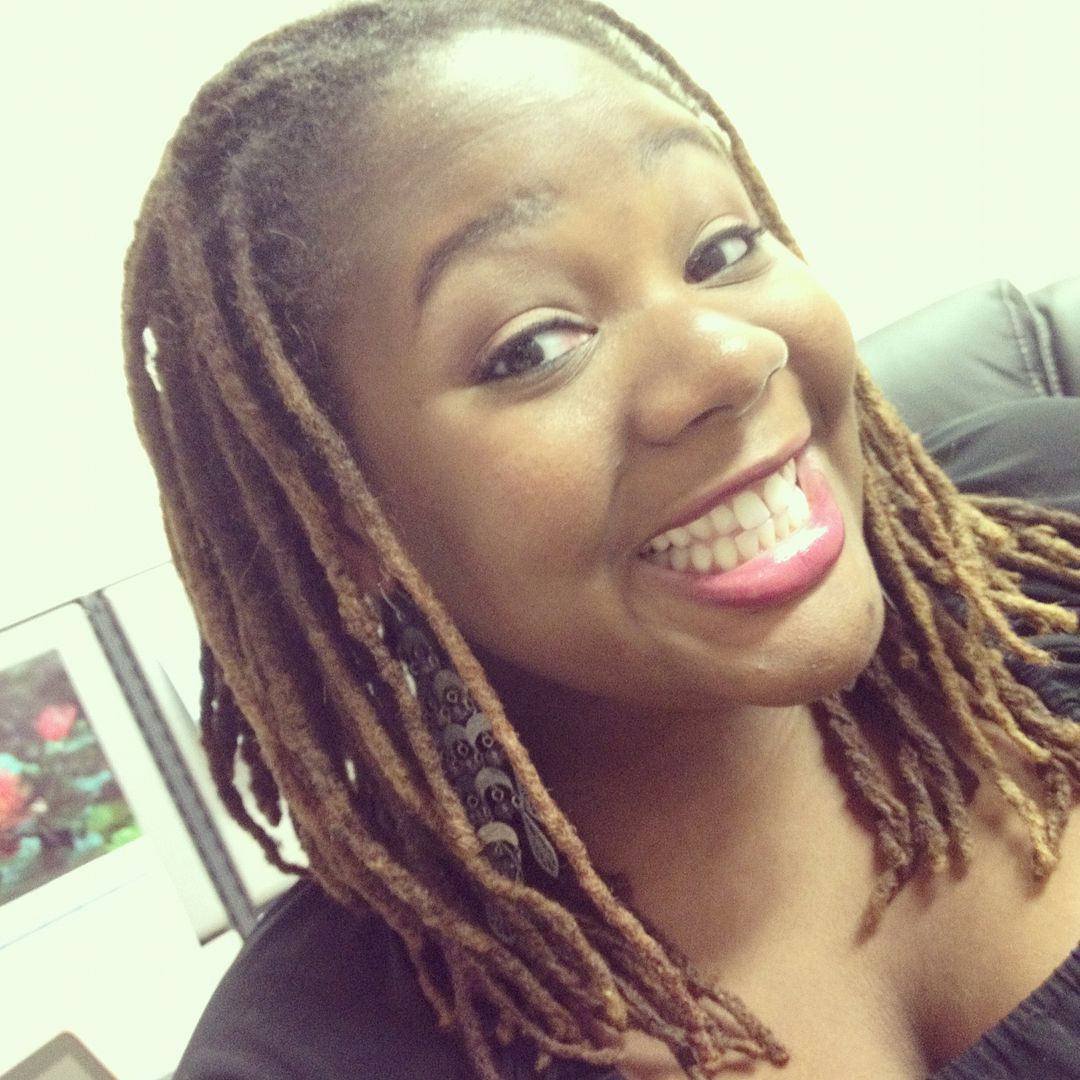 Summer time is here and I'll do even less retwisting because there is something about the summer that makes my scalp insanely itchy. And the only relief I ever get is from washing the hair. And I'm not down for retwisting just to wash a few days later. No ma'am...
So yep. The 3.5 year old locs are still doin' their thang!