I am forever searching for gorgeous loc'd photos but y'all know how I am - unless there's a watermark or noticeable source, I'm not touching 'em.
But when I strolled through Tumblr and saw these beautiful lady, her locs AND a watermark, I just knew I had to share.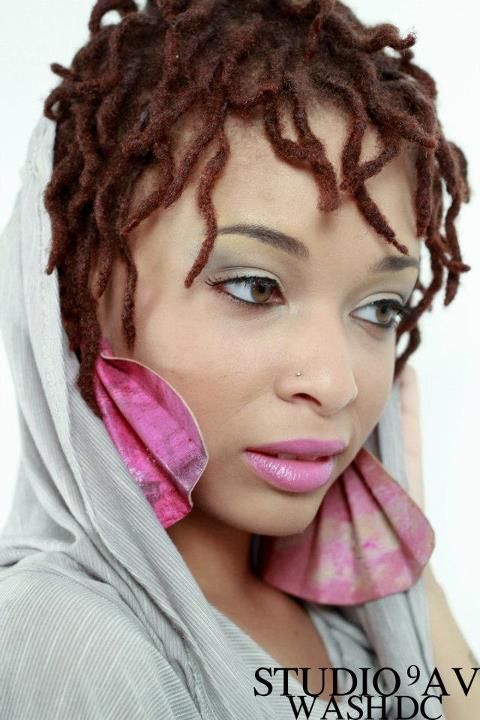 Short locs rock. And they are 10x cooler than the long locs I'm rockin' right now. You know...with this heat wave plaguing the city and all.