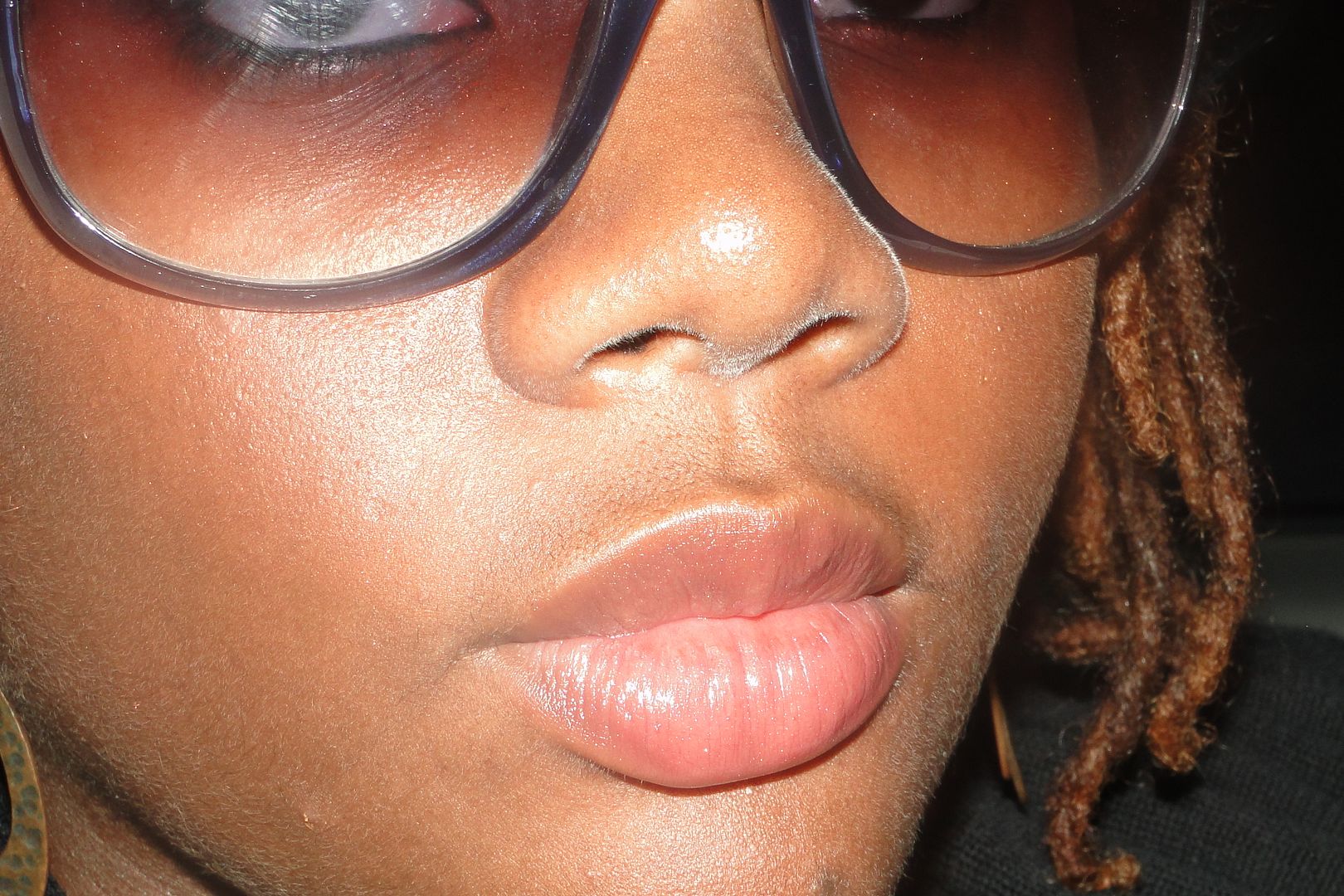 I saw those words in my Loc Rocker inbox this morning and I was like, "Uh oh..a fellow loc rocker needs our help!" I put on the cape and got to readin'...
Dear Brittany,
I am contemplating cutting my locs and went to get them cut yesterday but the salon was closed!!! Going ultra short tapered, dye of course... but having cold feet. My locs are getting long..(mid back) and heavy. ITs been 4 years and I need some renewal in my life...I was all for it yesterday actually very anxious to cut them off and begin a new journey...but today....arrgh..... Your thoughts?
Sincerely,
Short Hair Do Care
Any advice, fam? I think she should chop. A new cut and color may be just what she needs to to get that spark she feels like she's missing. And of course, if she hates it, guess what? It's hair...it'll just grow back. What do y'all think?