A dear reader of mine posed this question to me. She wanted to know how to get rid of those bumps. What bumps you ask? Those.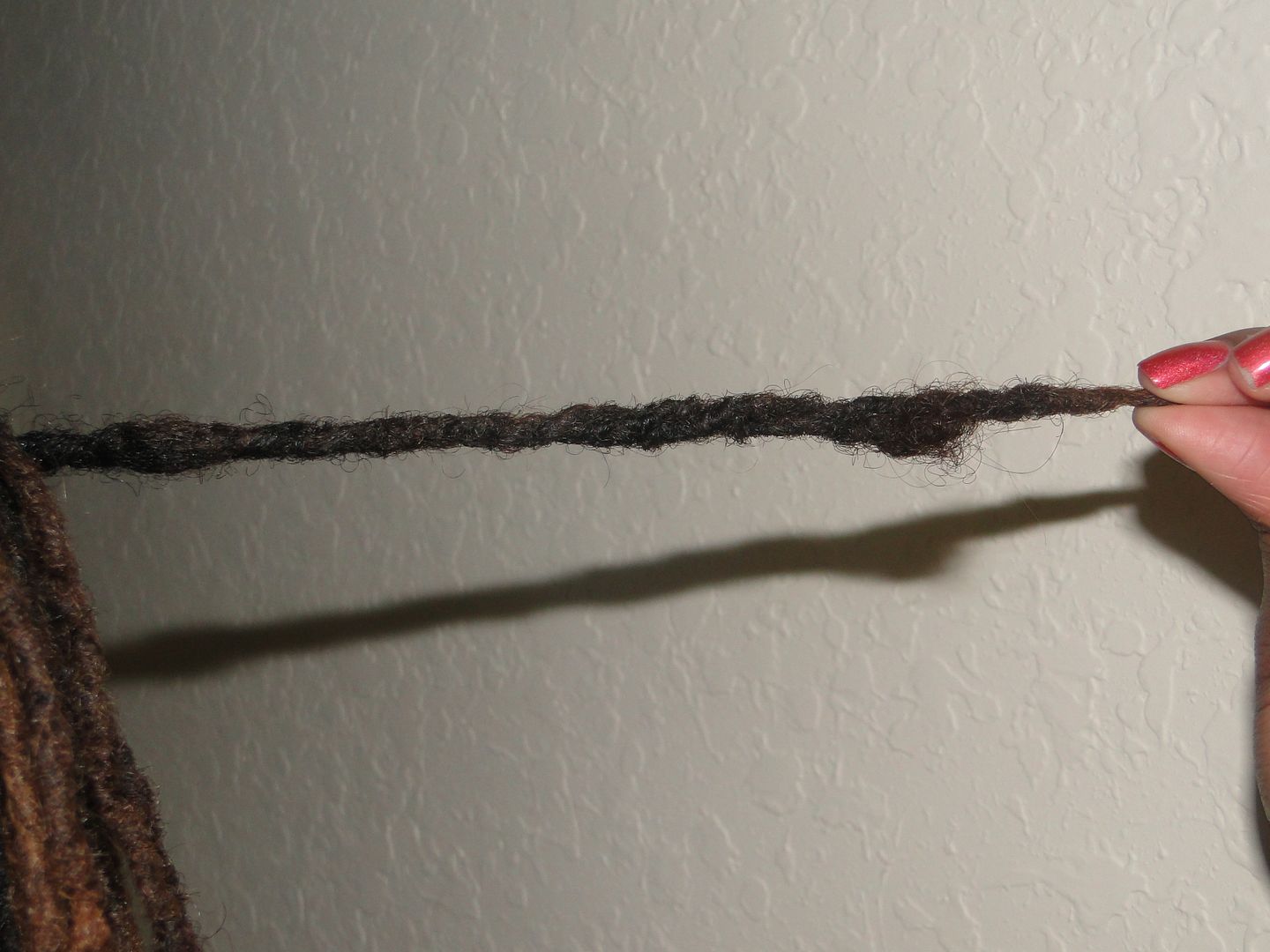 Or maybe these...
Do you see them? Those little bumpy indents? You may or MAY NOT have them. But here's how you get rid of them...
You can't. No seriously, you can not. This is simply how your hair loc'd. For some, it may be a result from combining (that's me) and for others, it may be due to interlocking or starting the locs with 2-strand twists. Whatever the reason, learn how to embrace the bumps because they aren't going anywhere soon.
Locs will never be uniform. One will always look different than the other. And I think that's what makes them so beautiful. I love the little bumpy parts of my locs. It gives them character.
Any of you have bumpy locs? Do they bug you or not so much?