I get a lot of requests to do more product reviews on Loc Rocker, but let's face it...I have NEVER been a product junkie. I am a dedicated fan to the products that work and only switch them up after I've used the entire bottle. So if it's a ton of product reviews you wish to see on Loc Rocker, sorry y'all...it won't be happenin'.
Unless of course my lovely friends send me products. Hahahaaa!! I was excited to try something new from Oyin Handmade.
Check out to Go Tea Grooming Spray To Go.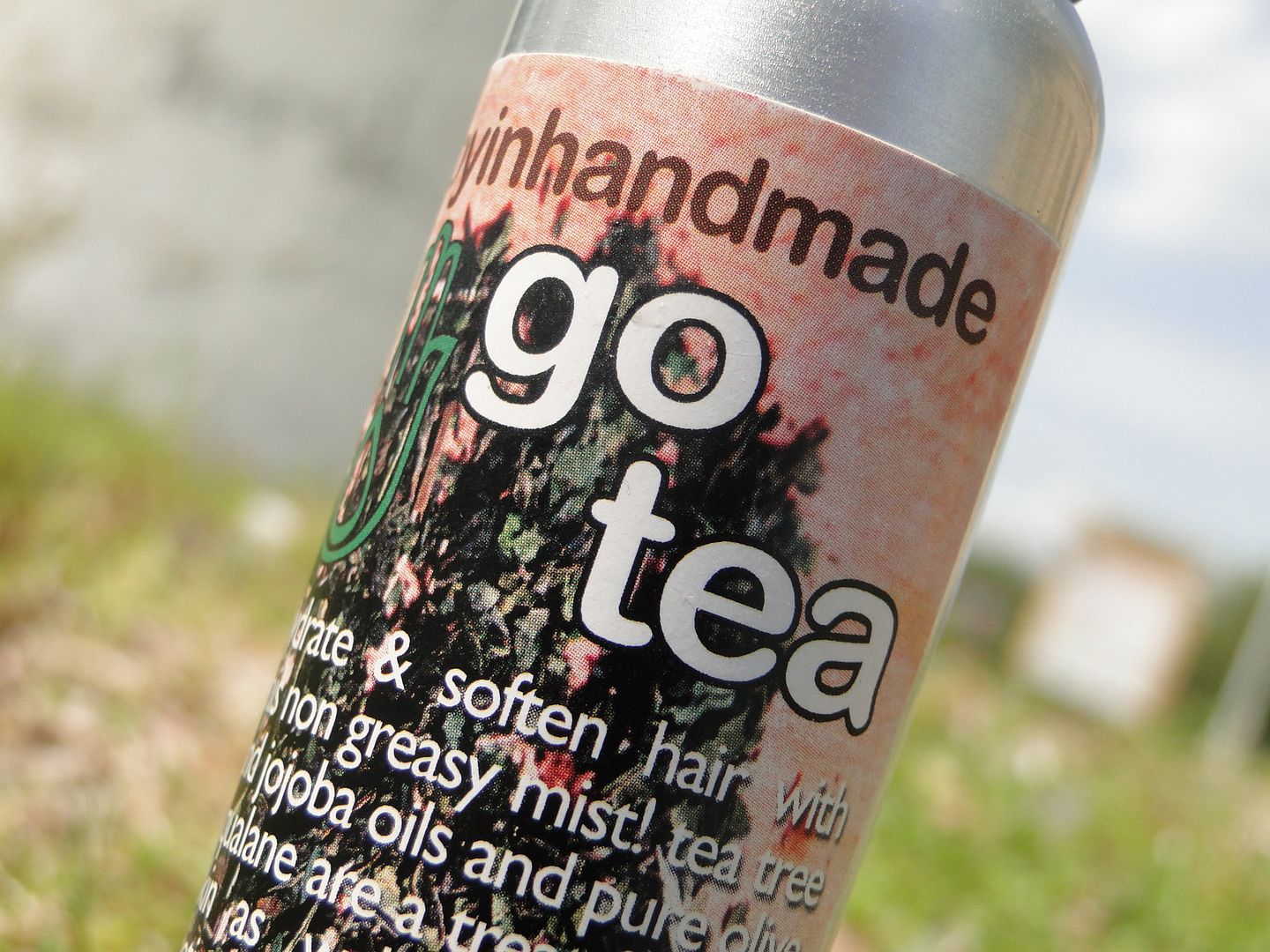 When I first read the description of Go Tea, I thought it would A LOT like the Juices & Berries and Greg Juice sprays. But nope, Go Tea has tea tree oil and jojoba oil. Right away I knew I wanted to use this as a scalp oil. The tea tree oil would keep the dandruff at bay and the jojoba oil would provide the moisture that my hair is constantly screaming for.
I like it! It's a nice refresher on my scalp but doesn't weigh the locs down either. I like to spritz it directly on the scalp and massage it in. I love that it isn't too oily. In fact, the consistency is a bit water-y. It doesn't have a strong fragrance as Juices & Berries and Greg Juice either. Which, for me...is a downfall because I love for my hair to smell...pretty.
BUT--this is a good thing for the fellas who will be using this to groom their beards. I like that the guys were considered in this product creation. $7.50 will get you a 4 oz. spray bottle which, I think, is reasonable.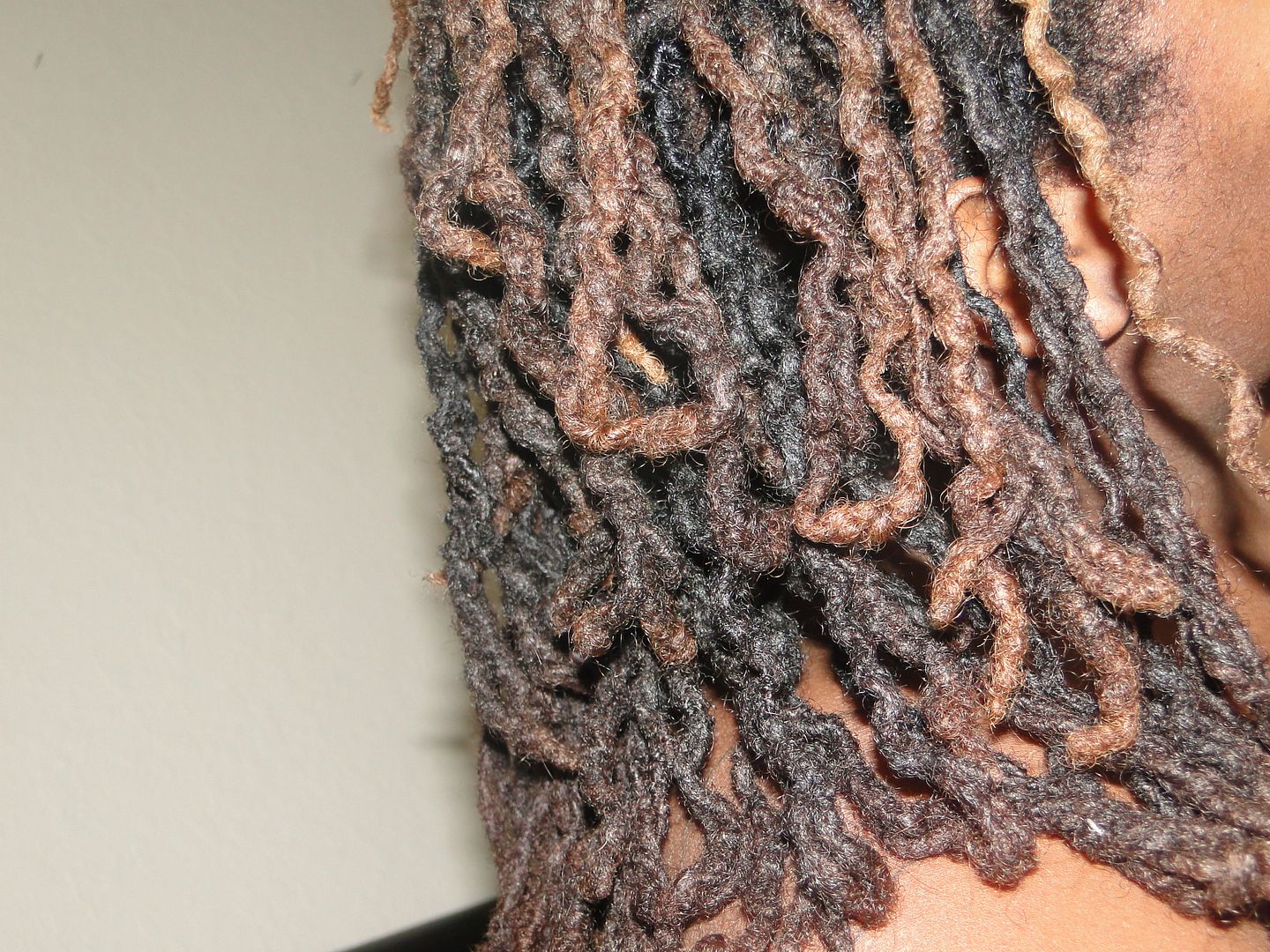 The locs approve!! Purchase and get more deets about Go Tea
here
. I REALLY want to try the
Hair Dew
but my locs + creamy products=disaster so that's a no go. Any Oyin Handmade fans in the house?