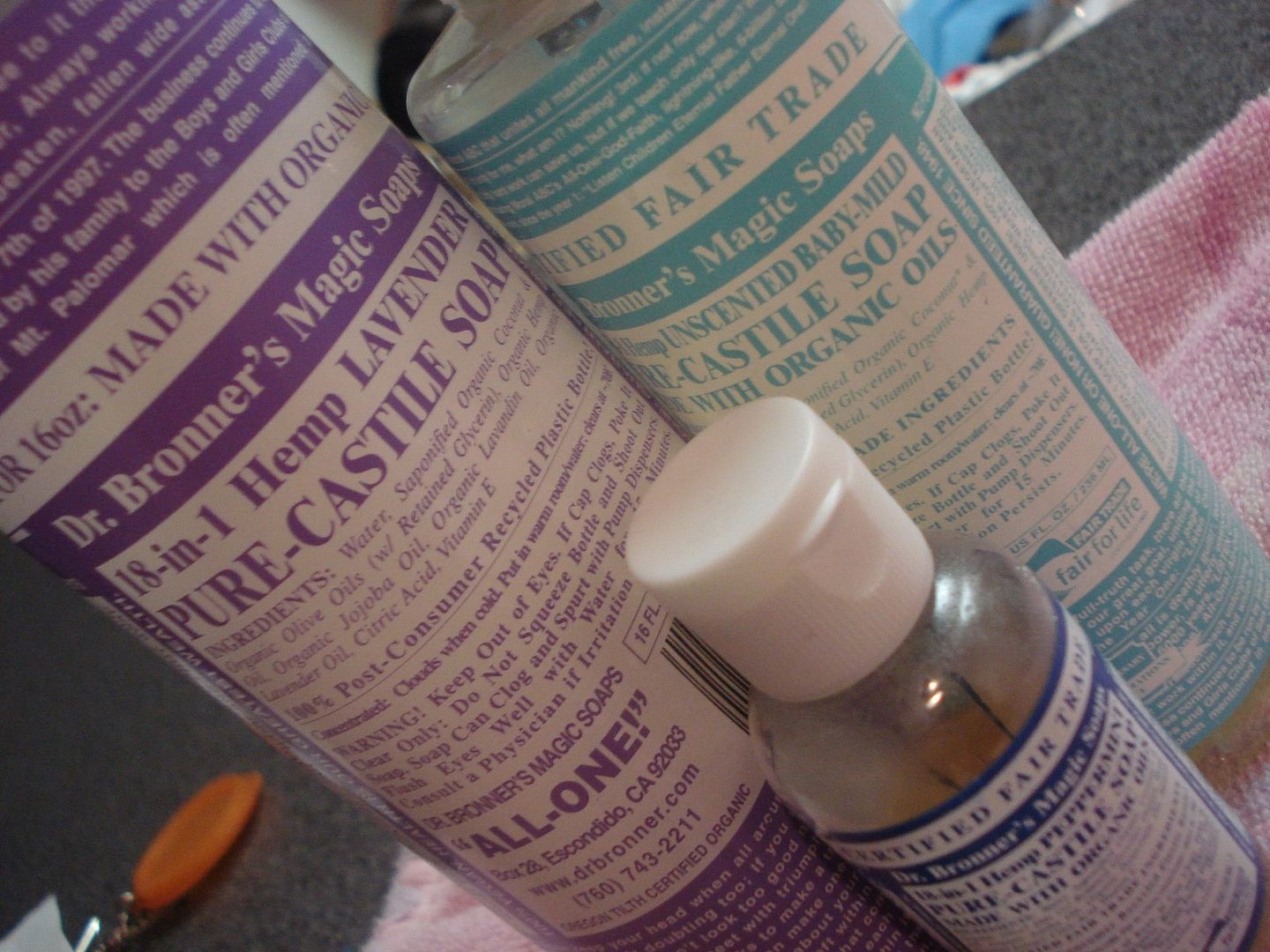 Dear Castile Soap,
I am writing this letter to you on behalf of my locs. They are requesting a civil break-up. I know, I know...this isn't easy for me either. For many months, you've been SO good to my locs. And I thank you for that. I thank you for the thorough cleansing you gave my scalp when I had build-up that just wouldn't go away. You were there when I needed you on vacations. You've ALWAYS been there for my locs.
But lately, my locs ain't feeling the love. And here's why...
The locs don't feel the umph that is needed after a good wash. Sure, you cleanse but the more mature the locs become, the more stripping you seem to do. And let's face it, with as many times the locs have been colored, the last thing they need is a cleanser that makes them feel crunchy. In fact, over the past few months, the locs have been requesting the beloved
Peter Lamas Purifying Shampoo
over you. I know, I know...I didn't want to be the one to tell you but it's true.
You're just not doing the job anymore. But please don't think it's the end of our relationship. I will still use you to bathe with, clean my kitchen and bathroom with. And of course you will always be one of my favorite face cleansers.
So yeah, don't take it personal. The locs have become some kind of picky and well, you're just not cutting it anymore.
Always and Forever,