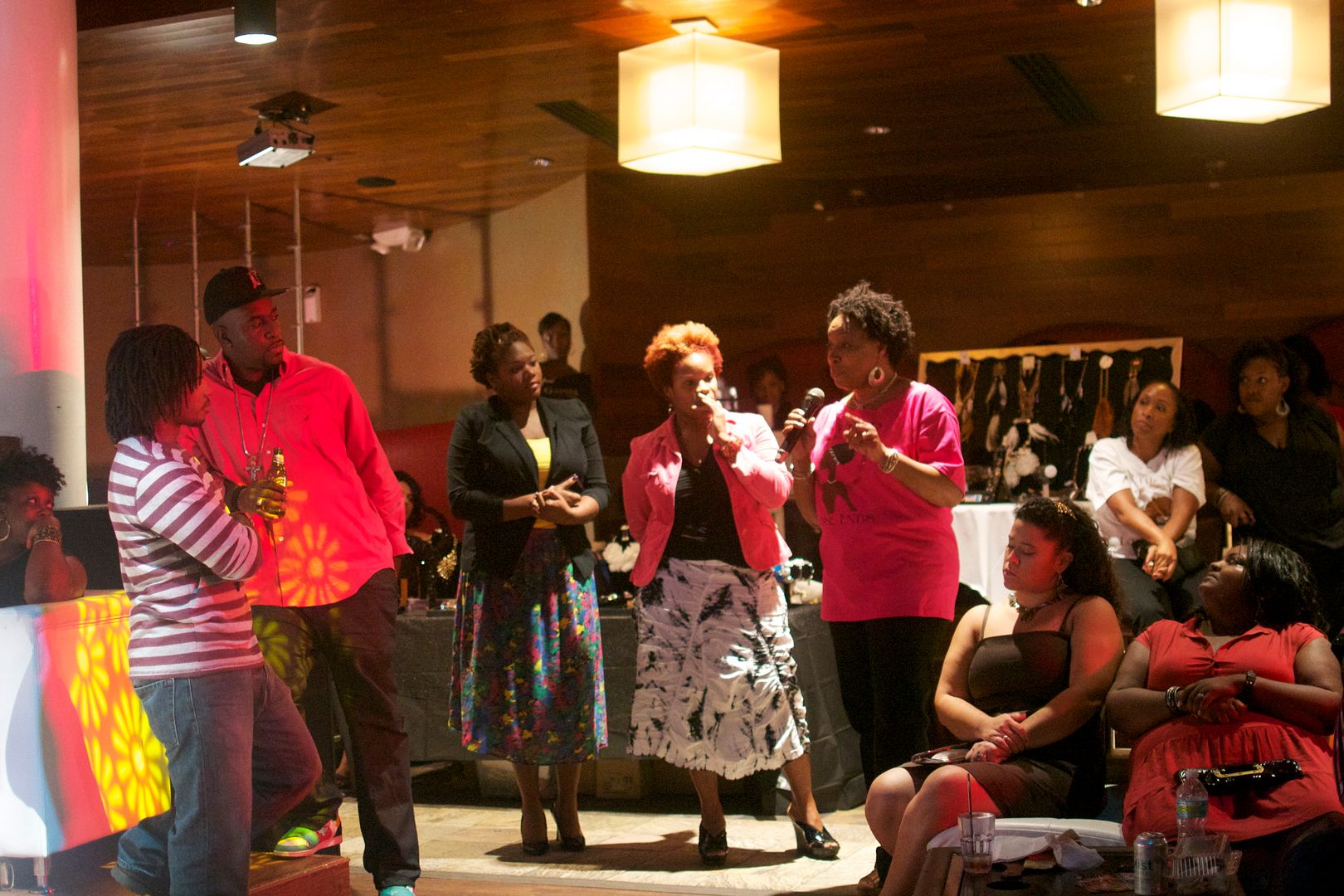 So yes, yours truly was one of the hosts for the inaugural Natural Connections event. I was contacted by the wonderful T.Gaines of T.Gaines Entertainment. Apparently he heard from others that I was the
IT GIRL
for natural hair in Orlando. Uh...I don't know 'bout all of that but I was honored that he asked me to be a part of what appeared to be a great idea.
How was Natural Connections going to differ from other natural hair events? Our vision was to have an event that combined a classy Girl's Night Out with an educational and interactive forum surrounding natural hair. I've been to several natural hair expos, meetups and educational seminars but never something as classy and fun as Natural Connections. And I'm not just saying that because I was a part of it. ;)
The event was held at Tavern on the Lake, a nice restaurant/night lounge here in Orlando. Vendors were selected and placed on the perimeter of the lounge. That way, no matter where you started circling the room, you were close to a vendor. Vendors included natural hair stylists (including my girl
LaTonya at Estah Locs
and my other girl
Jill at Jill's Natural Hair Studio)
, jewelry designers, t-shirt businesses, natural hair products and Cake in the City, a fabulous brown owned bakery.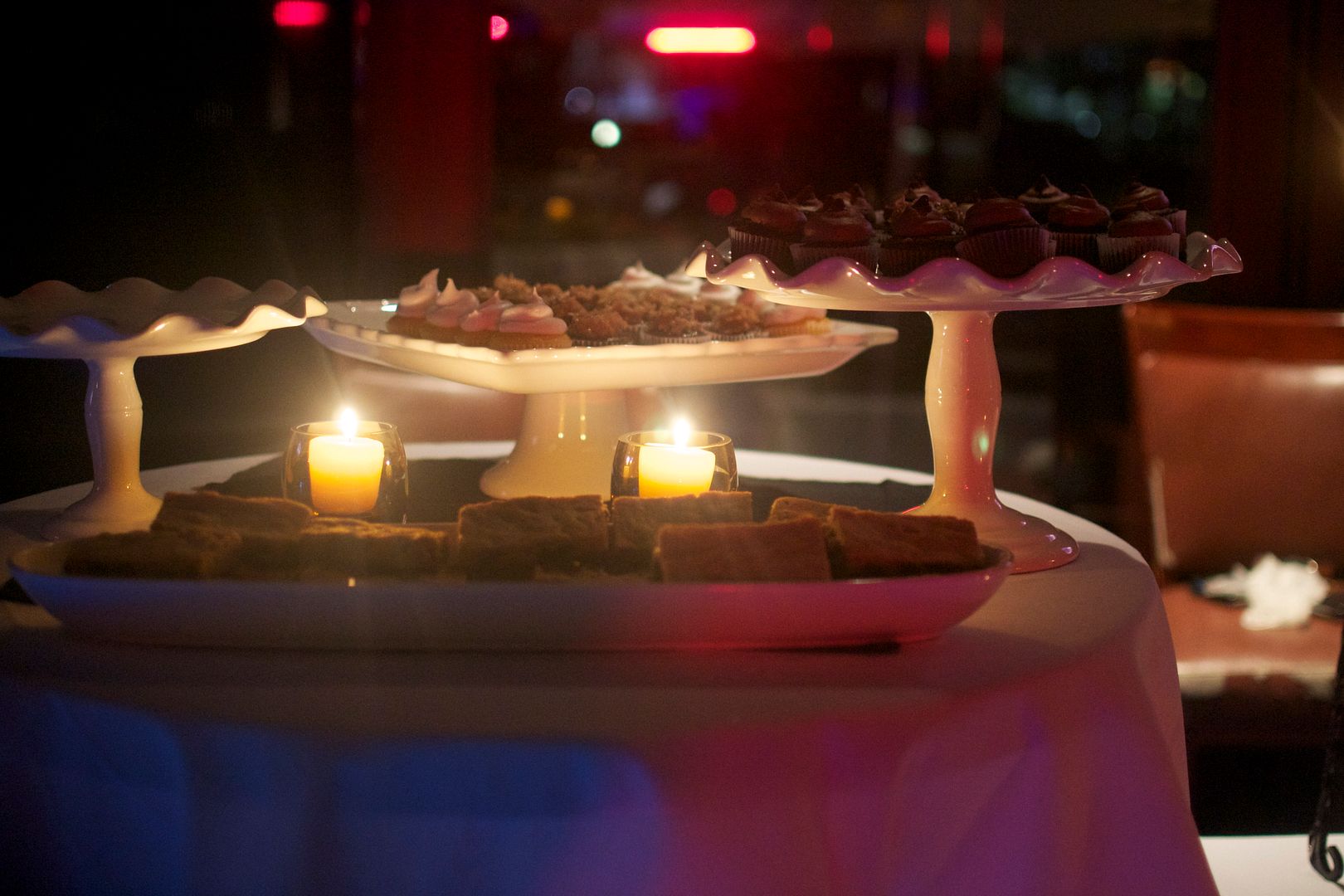 Each vendor at the opportunity to address the crowd and talk about their salons and businesses.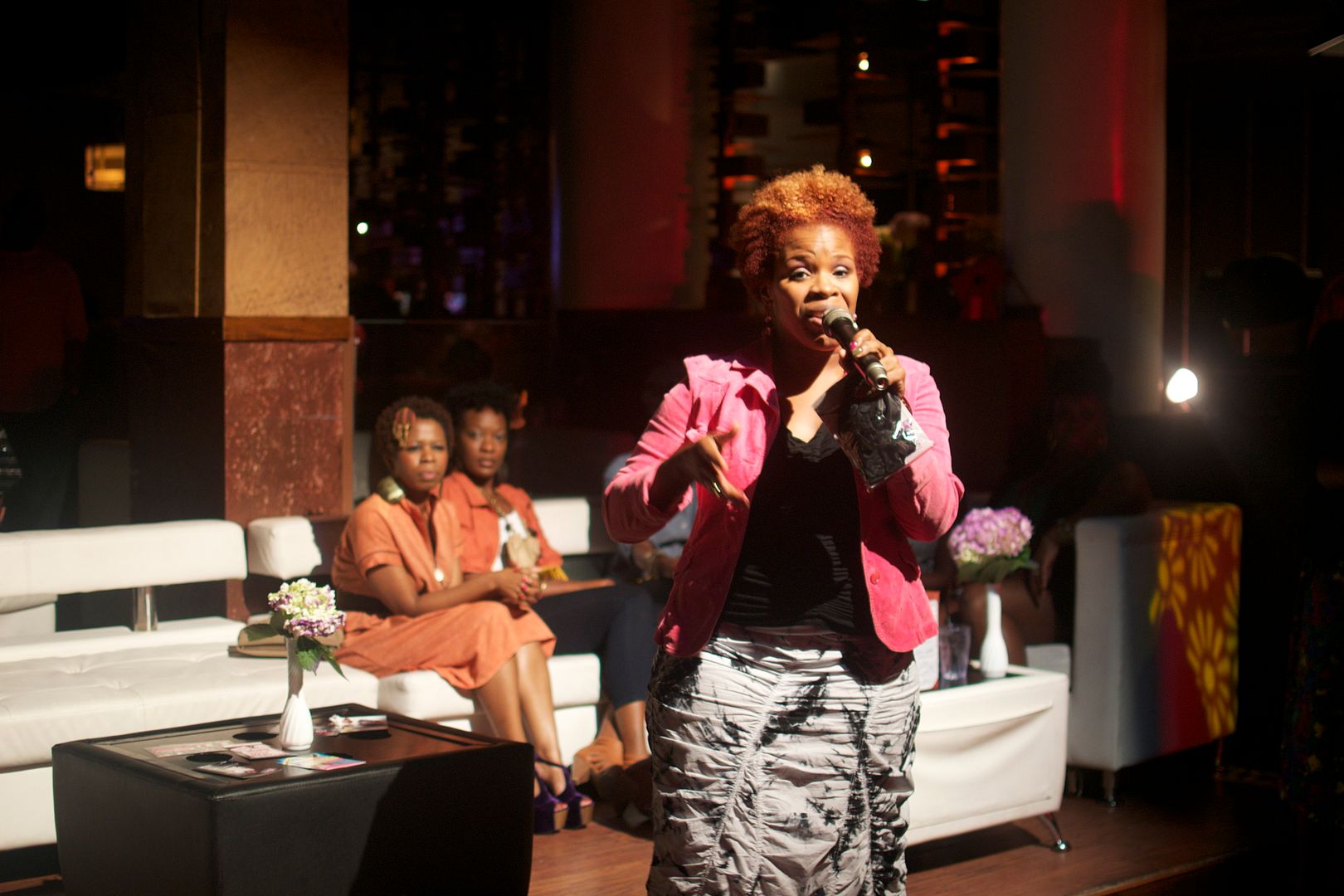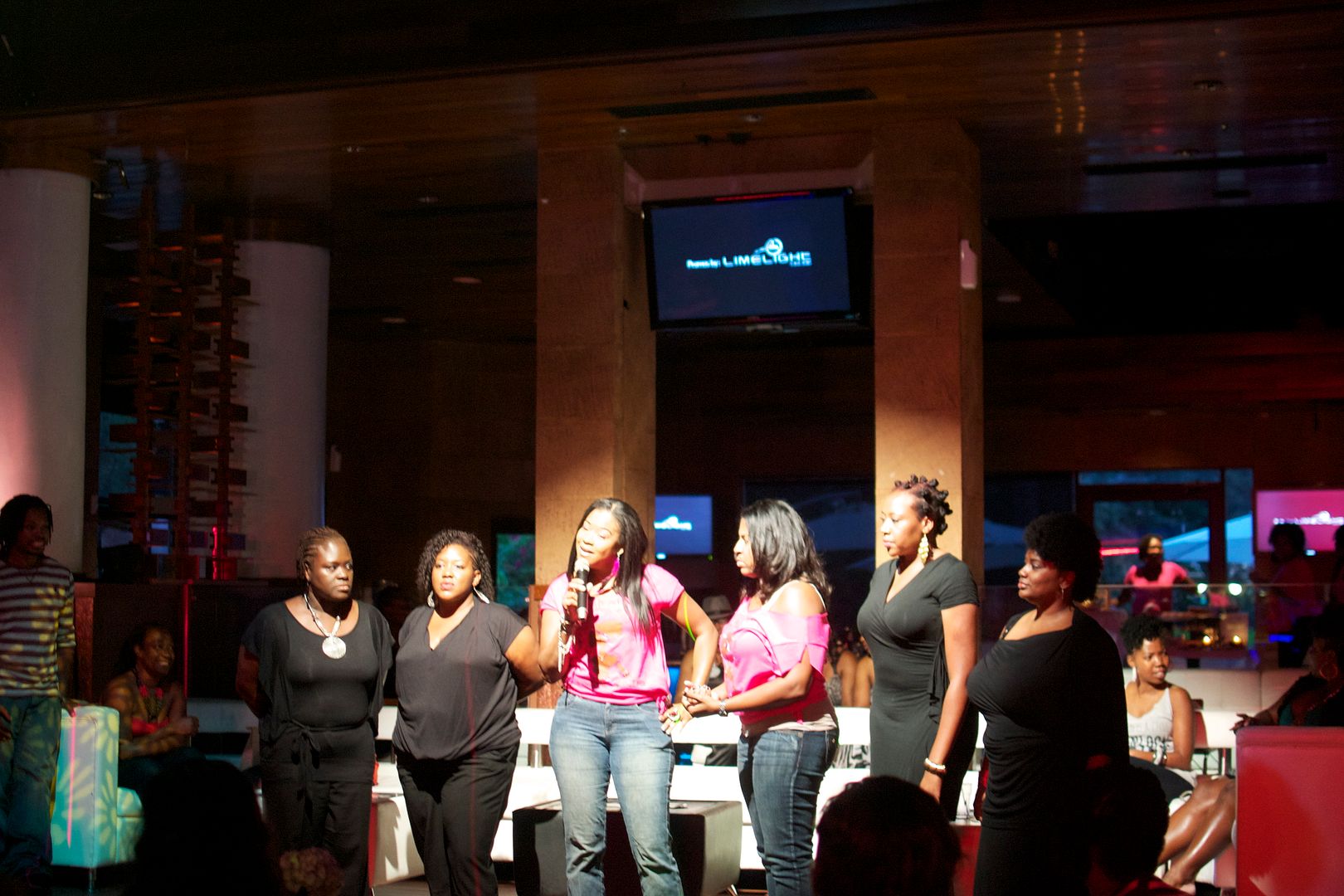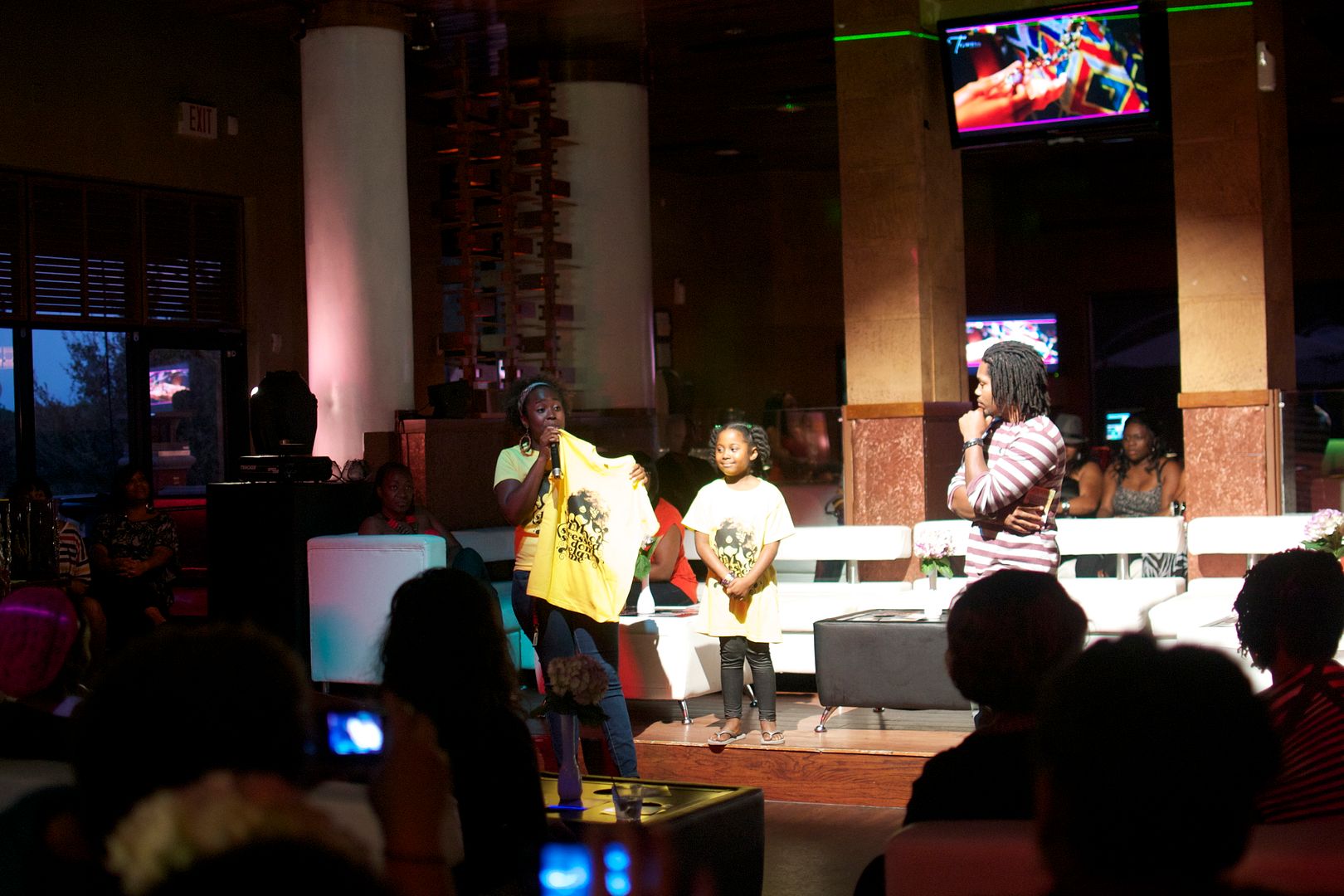 Hair hairstylists were showing off some of their work.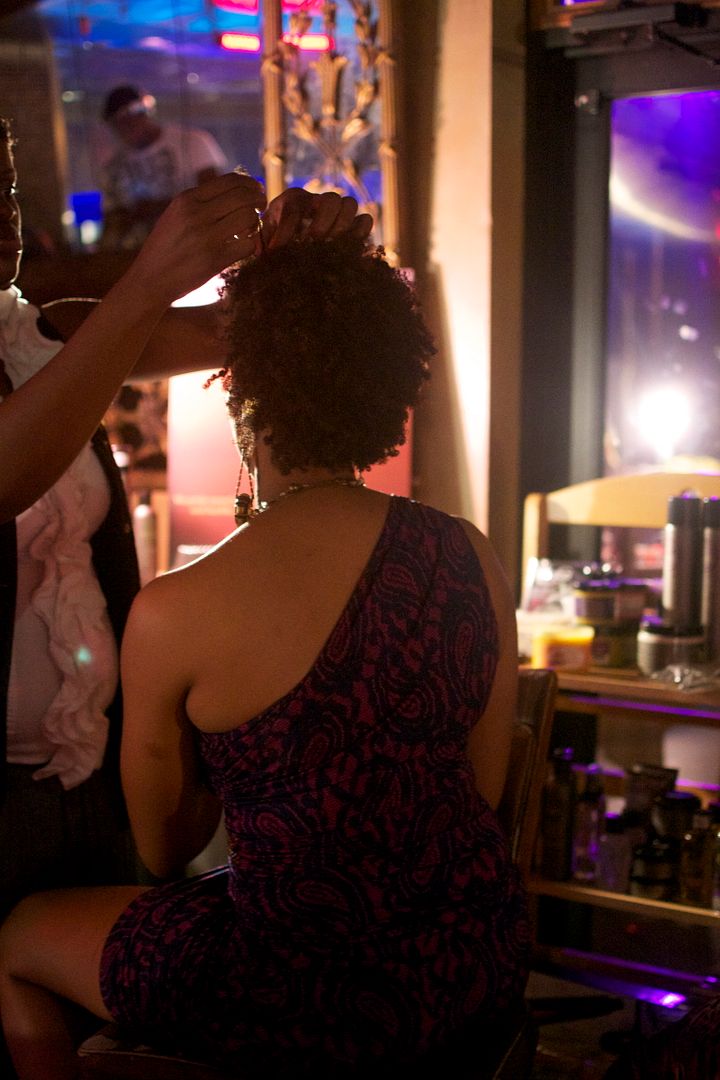 From there, guests networked, chit-chatted with each other, enjoyed bangin' music, devoured delicious cupcakes and enjoyed drinks at the bar.
Within an hour into the event, Ms. LaTonya and I acted as moderators for the Question and Answer segment.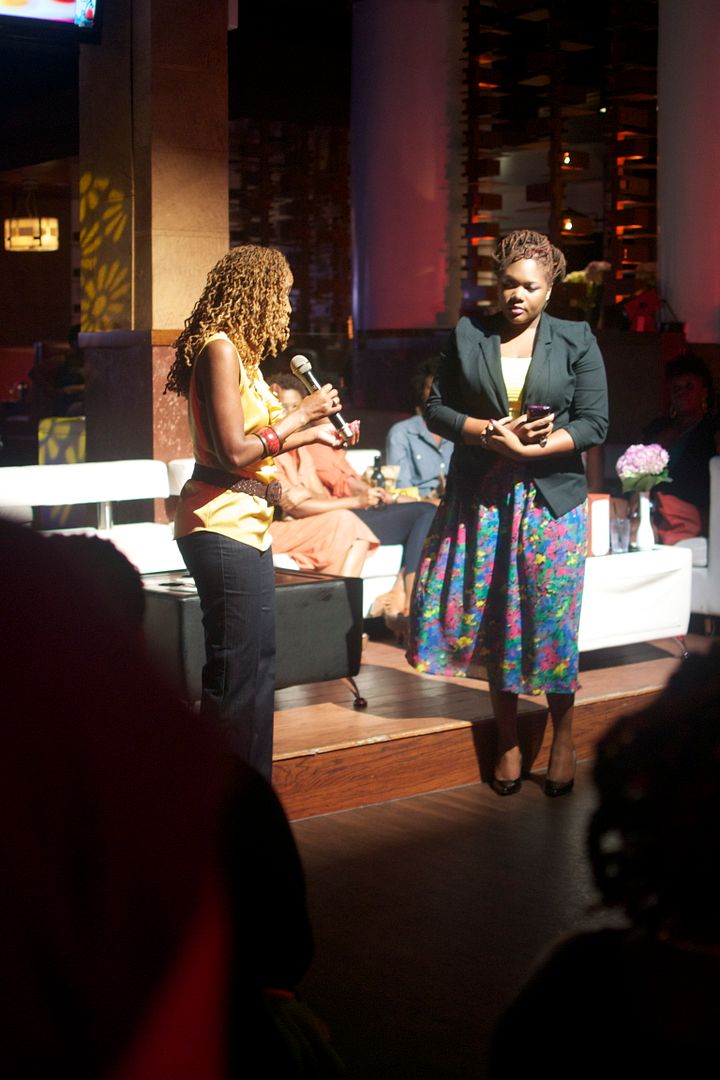 That was hard for me. I much prefer to be behind the scenes. Am I good at public speaking? Sure. But do I like it? Uh...no. Especially not when wearing heels. A little known B fact is that I absolutely HATE wearing heels. The entire time I stood up there, questions kept plaguing my mind.
Do these bright lights make me look fat? Can anyone else notice that my overactive sweat glands are hard at work? How do I stand? My nose itches, should I scratch it? Can anyone else see that I'm wearing Spanx? How many calories are in those cupcakes? Am I talking too quickly? Why does my voice sound so whiny?
Y'all, my head was NOT in the game. But I pulled it off nonetheless and could not be happier to run off that stage and give it back to our comedic host, Devery.
Afterwards, I spent my time taking pictures and hanging out with friends I hadn't seen in awhile.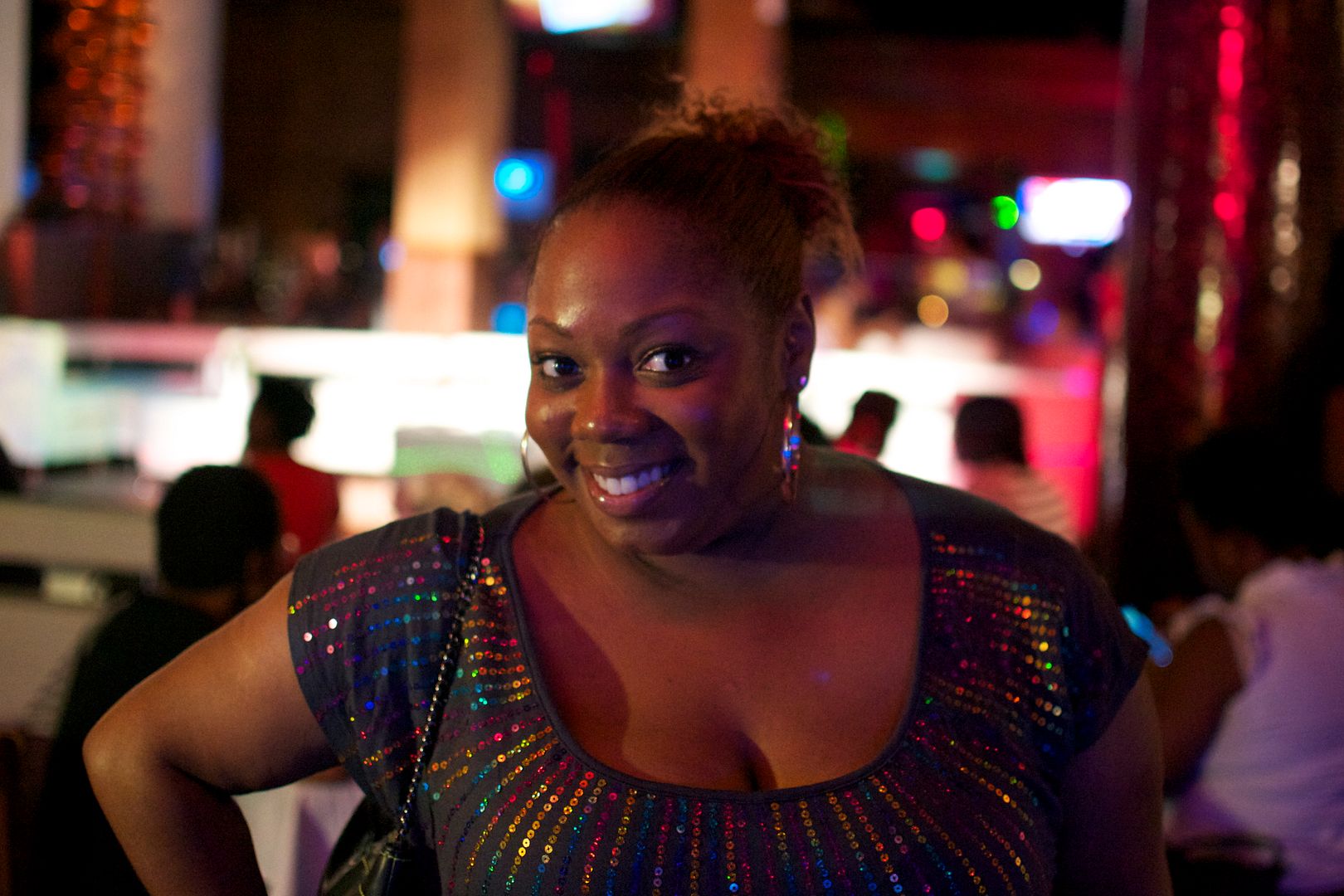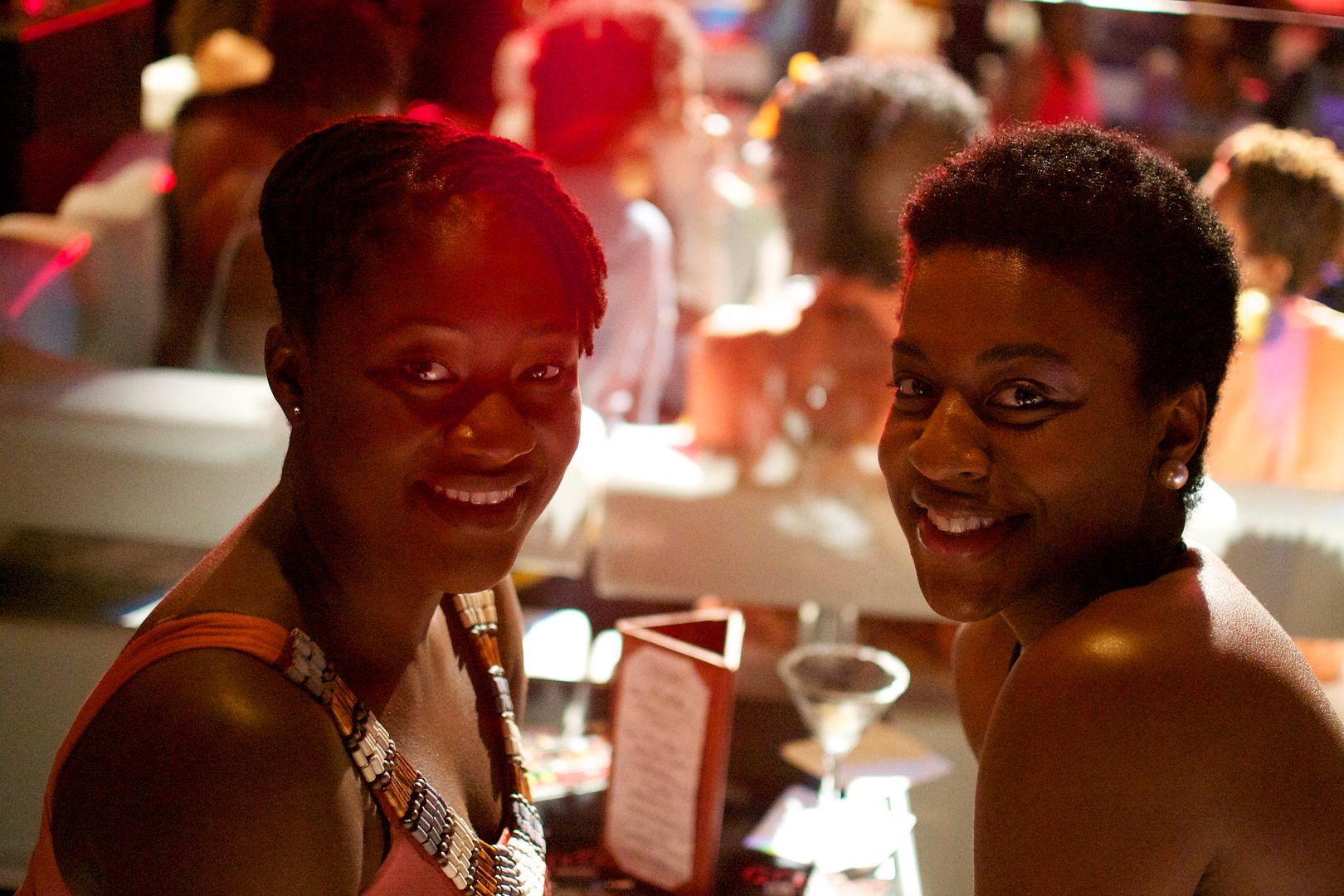 And meeting new ones.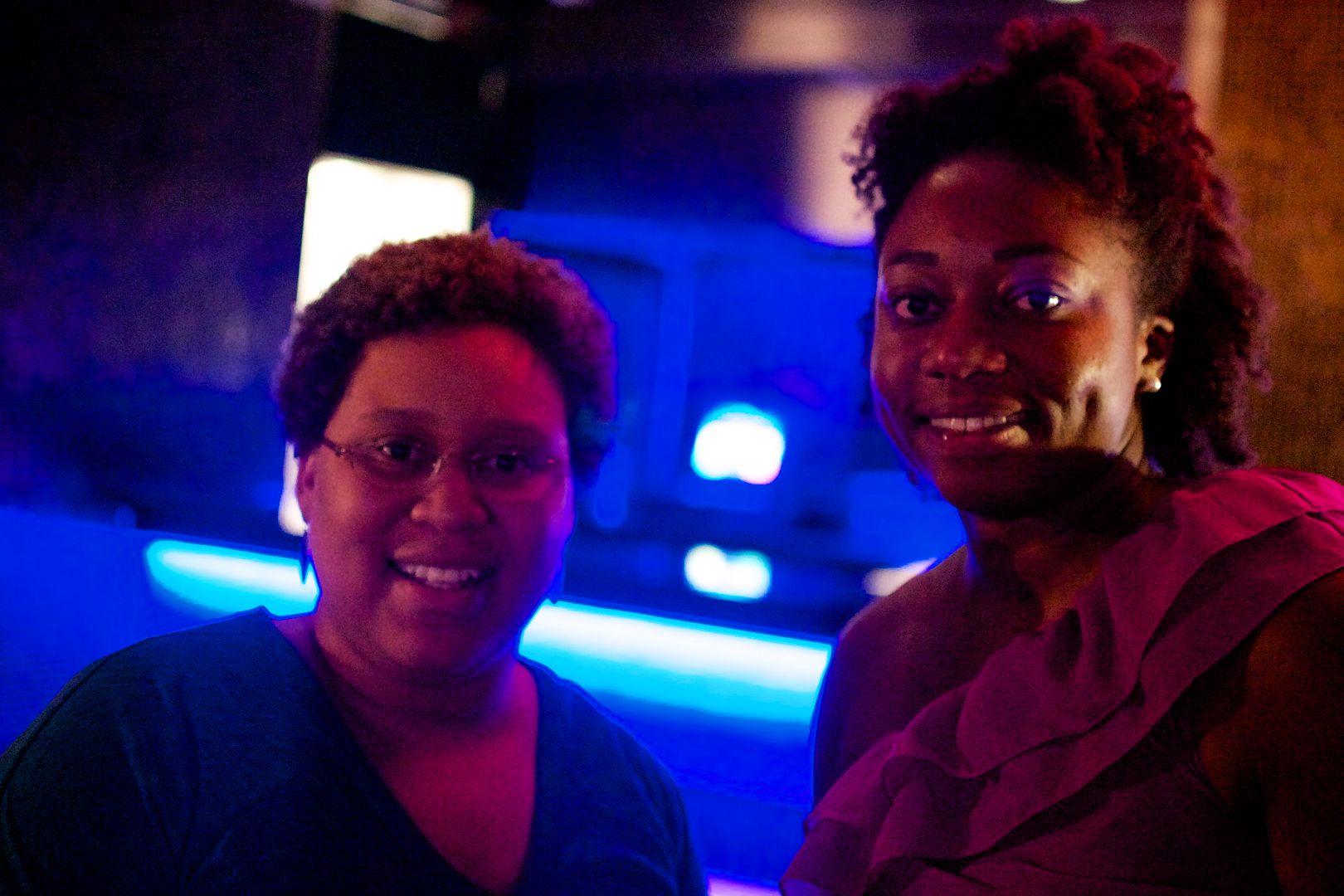 And showing off the adorableness that is my mentee and bragging about my friend's
fascinators
.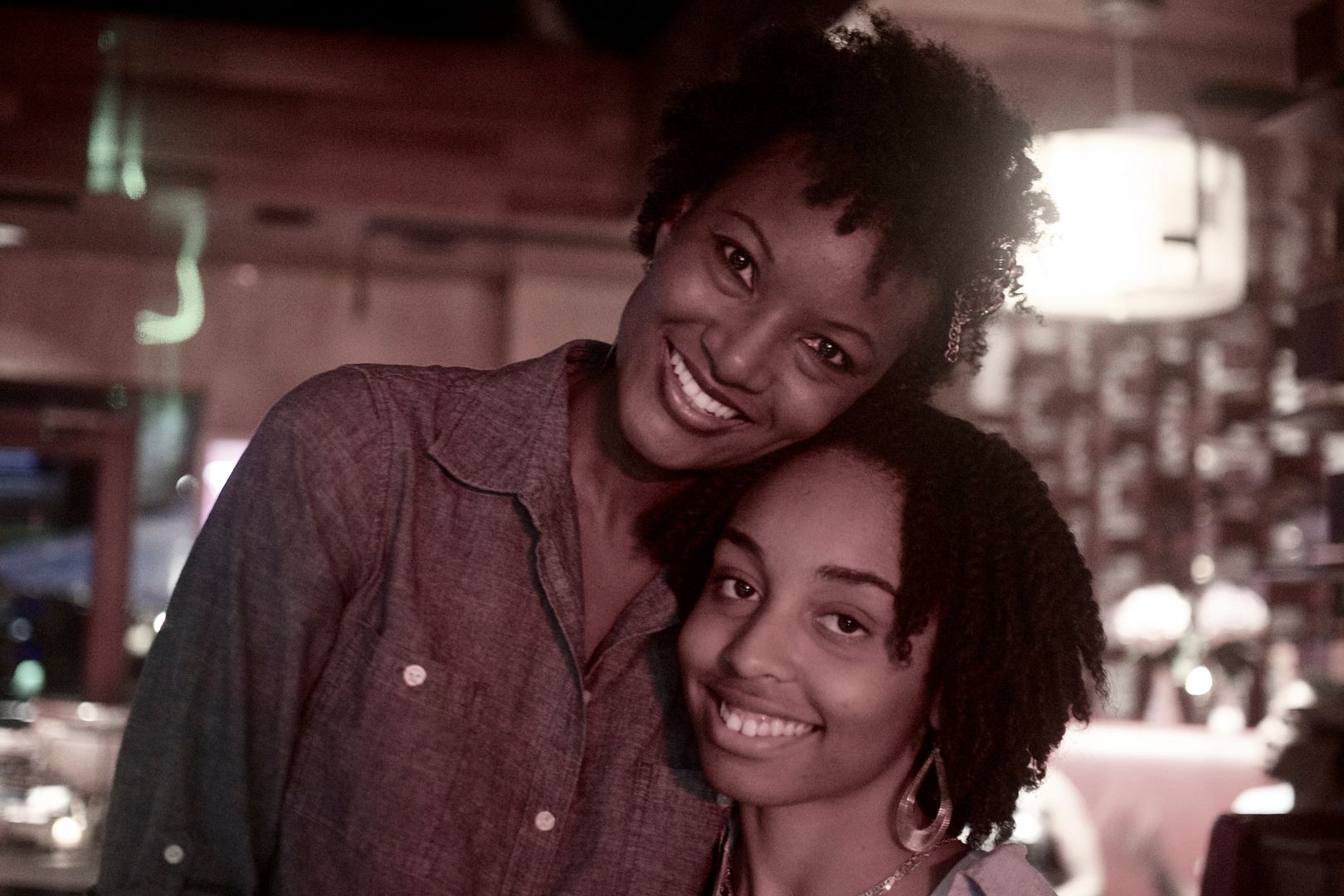 I thought Natural Connections was extremely successful and I can't wait to link with T.Gaines Ent to do another one. My guess is that we had a good 200+ in the house. My numbers could be off, but we had a grand time!
*Special love to my mentee Mariah who took some of these pictures.
*More special love to LaTonya who gifted me with a present.