For Fall 2010, Essence Magazine has a released a Hot Hair Special Issue.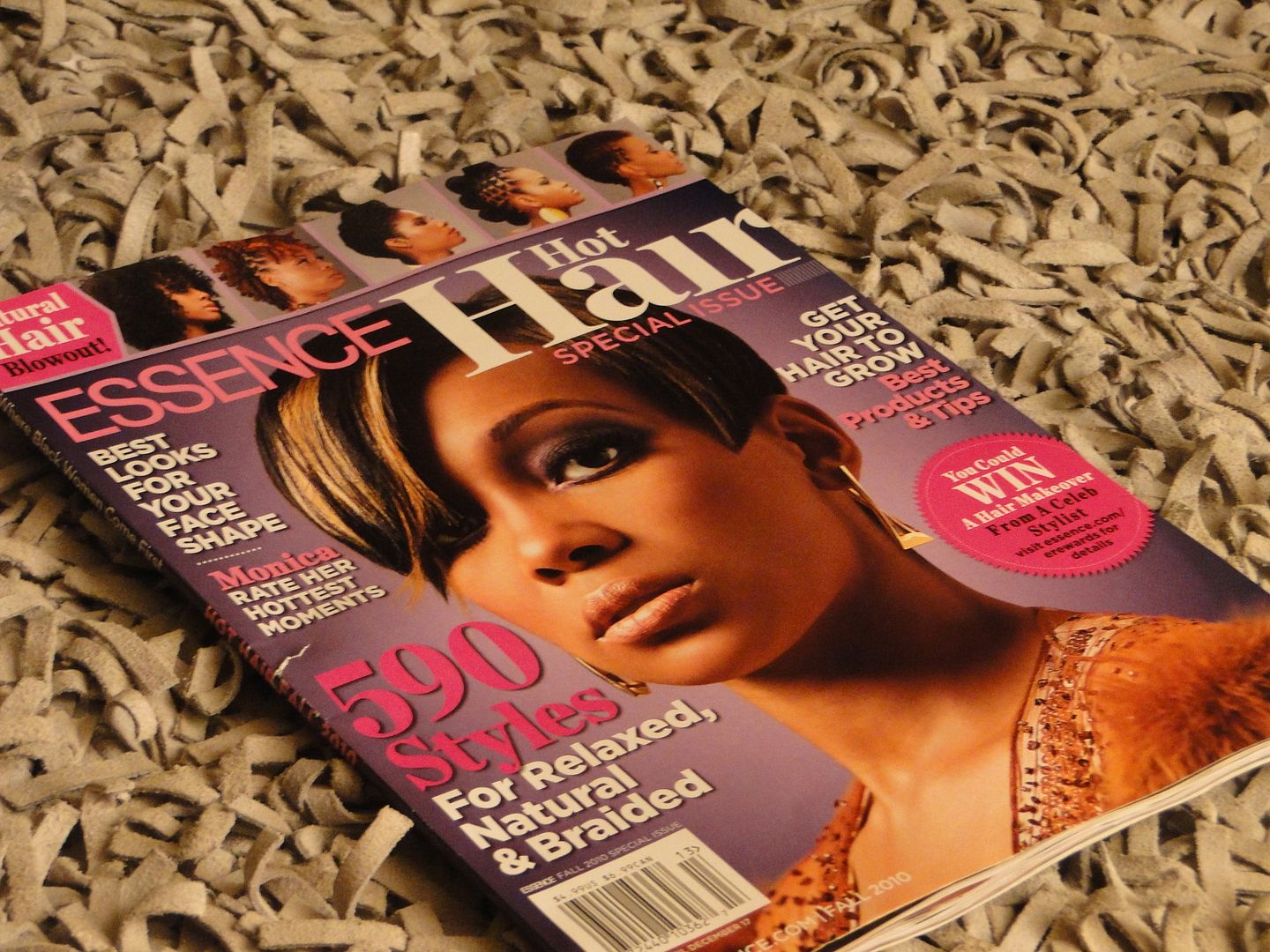 According to the cover, it features 590 styles for relaxed, natural and braided hair. Was there a good representation of natural hair styles and products? I think so! I even caught quite a few photos of loc'd hair. And commentary!
Did I know that was coming? Maybe. :) But the point is, natural hair and loc'd hair blogs are being recognized by mainstream publications and I think that's fantastic. My mentor and blog sister
Afrobella
wrote some articles and if anyone knows about natural hair, it's her! Buy the issue today!!! There's even a question in there asking how to get rid of buildup in locs.
And in other news, guess who I met at the wonderful amazing and life changing
Blogalicious Conference
this past weekend?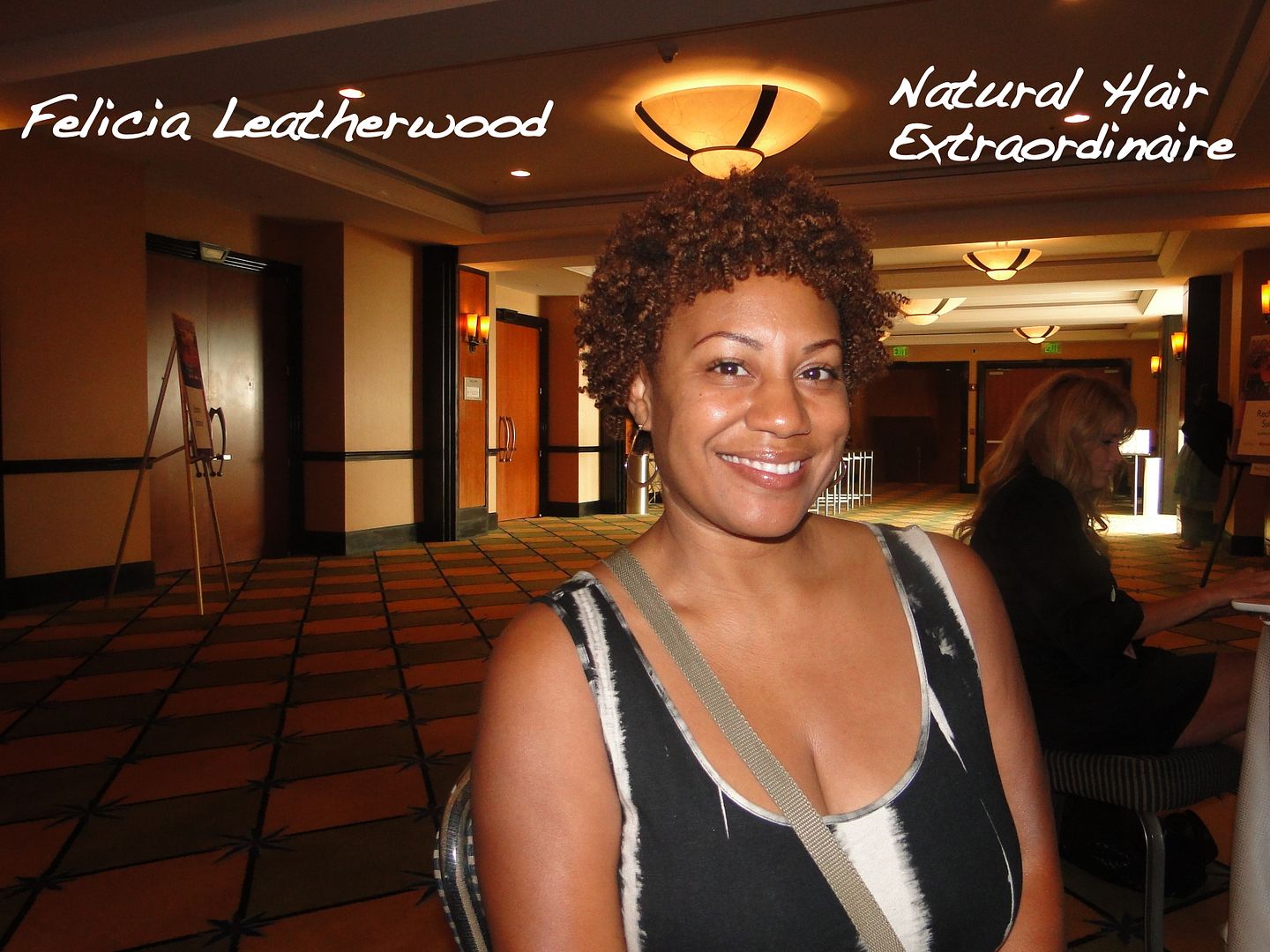 Oh yes, y'all...she is amazing. Felicia is a celebrity natural hair stylist (think Jill Scott...woot!) and hosts Natural Hair Workshops events alllll over the US. She'll be at the
1st Annual Central Florida Natural Hair and Beauty Expo
(another reason for you to come!). Like her on
Facebook
and join the community of over 4,000 natural ladies. And Felicia will answer ALL questions.
I'll be featuring her again. We had a good 30 minute conversation about the mess that is my crazy dye job. She gave me some much needed suggestions and advice. Thank you, Felicia!
Thanks for your continued love and support, fam!